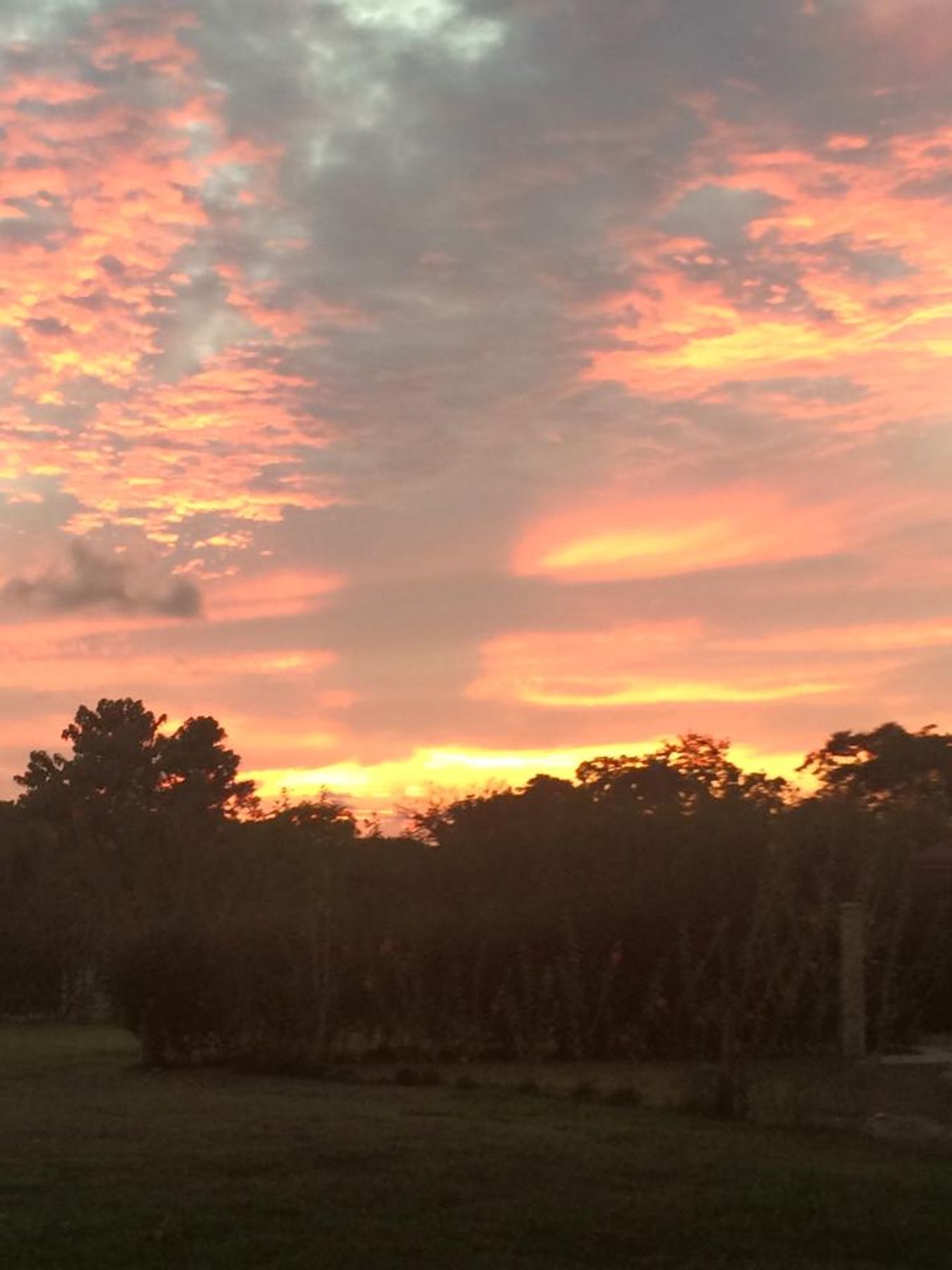 My Christmas Eve in Paradise
I am house-sitting where you belong. This place belongs to you, dear Reader.
Do you understand? I'm merely the gatekeeper, the house-sitter of YOUR paradise and I'm in bliss.
Again, I repeat. It is Christmas Eve in Costa Rica and I'm in bliss. And this experience, belongs to you.
Made some lemon ice tea last night. It's some of the best I've ever had and I'm originally from Florida so I know my lemon
ice tea.
It's sunny. I'm hanging by the swimming pool, got the house open, the windows, the doors, and have the TV on the classic MTV channel playing music from the 1980s, my generation. the good songs and the bad, which are good now, too, if only for nostalgia's sake.
It's hot, very hot and the sun is baking but I'm wearing suntan lotion and there's a breeze coming through the trees from over the mountains. Whenever I get too sweaty, I jump into the pool, always the right amount of chill, refreshing, invigorating.
I'm reading Hemingway's A Movable Feast, though I've read it before, I often reread books I love to rediscover certain gems you may have missed the first time:
"When spring came, even the false spring, there were no problems except where to be the happiest."
-Great line, Hemingway and though I know you were writing about Paris in the 1920s, the same is true about Costa Rica today.
You may want to read another book or listen to another music channel but this experience belongs to you, you deserve i
t, let's make it happen.
I'm happy here and this morning I had a moment walking into the sunny, spacious backyard where I had to stop, stretch my arms towards the sky and shout, "I'M IN COSTA RICA!!"
Come to Villas de San Buenas de Osa. This place is beautiful and magical. The land gets inside your soul and changes you in a positive way.
With all this beauty and happiness happening in the daytime, I don't know how I will contain myself at 4:30 when the sun sets turning the earth and the sky into pink and gold, my favorite time of day in San Buenas.
Regardless how giddy or silly I'll be, surely you'll see me back in the same spacious backyard taking pictures of the sunset like I have every evening since coming down to Costa Rica a little over a month ago.