8 Reasons a Family Vacation in Dominical is Wonderful
Family Vacation in Dominical
Dominical, Costa Rica, is a great place to visit for a family vacation because it offers a variety of activities and experiences that can be enjoyed by all ages. From surfing and beach activities to wildlife watching and cultural experiences, there is something for everyone in Dominical.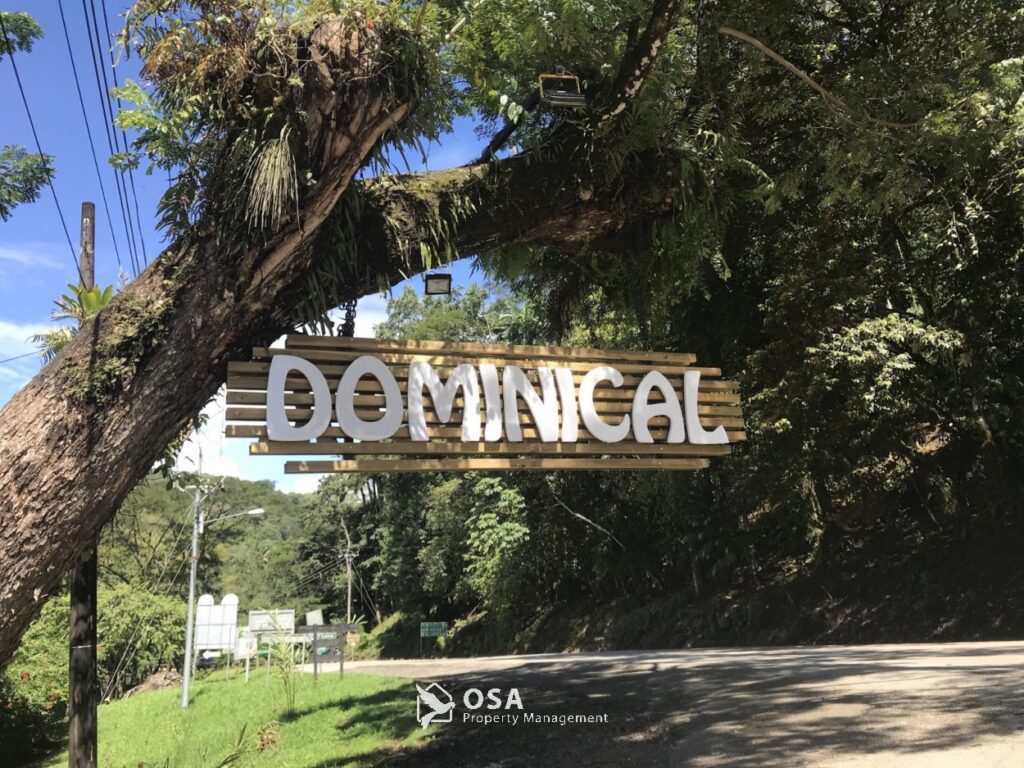 1. Beautiful Beaches.
One of the main attractions of Dominical is its beautiful beaches. The area is home to several beaches, including Playa Dominical, Playa Dominicalito, and Playa Hermosa, all of which offer differing types of sand and Pacific Ocean water for swimming, boogie boarding, and sunbathing. Families can spend a day on the beach building sandcastles, playing beach volleyball, or simply relaxing in the sun. It is definitely recommended that every family vacation in Dominical involves some time at the beach.
Playa Hermosa is one of just a handful of beaches in all of Costa Rica that is handicap accessible. This feature allows visitors who are wheelchair bound the opportunity to enjoy a wonderful Costa Rica beach.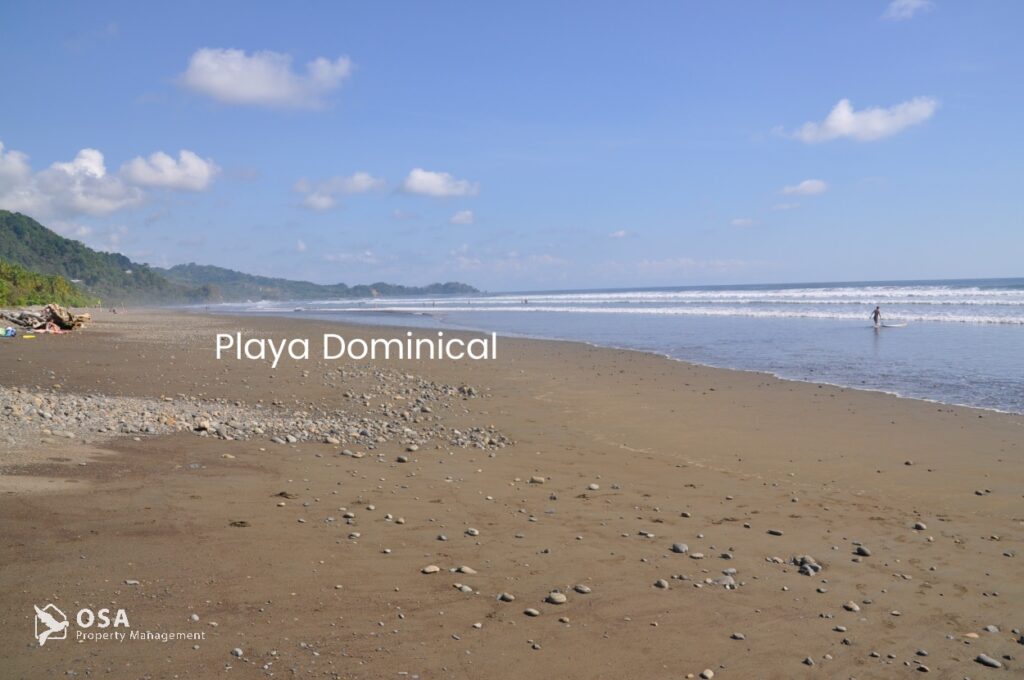 2. Surfing
For families who are interested in surfing, Dominical offers a variety of surf schools and camps that cater to different levels of experience. Parents can take lessons or rent equipment to try surfing for the first time, while more experienced surfers can challenge themselves on the powerful waves of Dominical Point. Surfing is a great way to bond as a family and create lasting memories.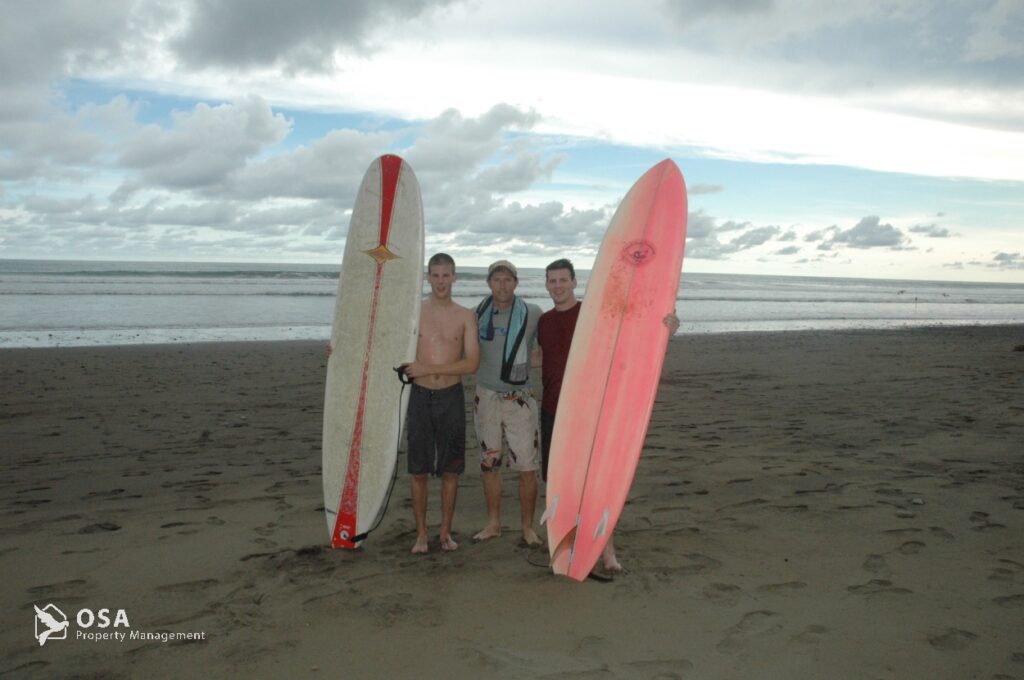 3. National Parks
In addition to beach activities, families can also explore the nearby national parks and wildlife reserves. Marino Ballena National Park, located just south of Dominical, is home to humpback whales, dolphins, and sea turtles. Families can take a whale watching tour or snorkel to see the marine life up close. Manuel Antonio National Park, located about an hour north of Dominical, offers hiking trails through rainforests, beaches, and viewpoints where families can see monkeys, sloths, and a variety of bird species.
It is definitely recommended to visit a National Park during a family vacation in Dominical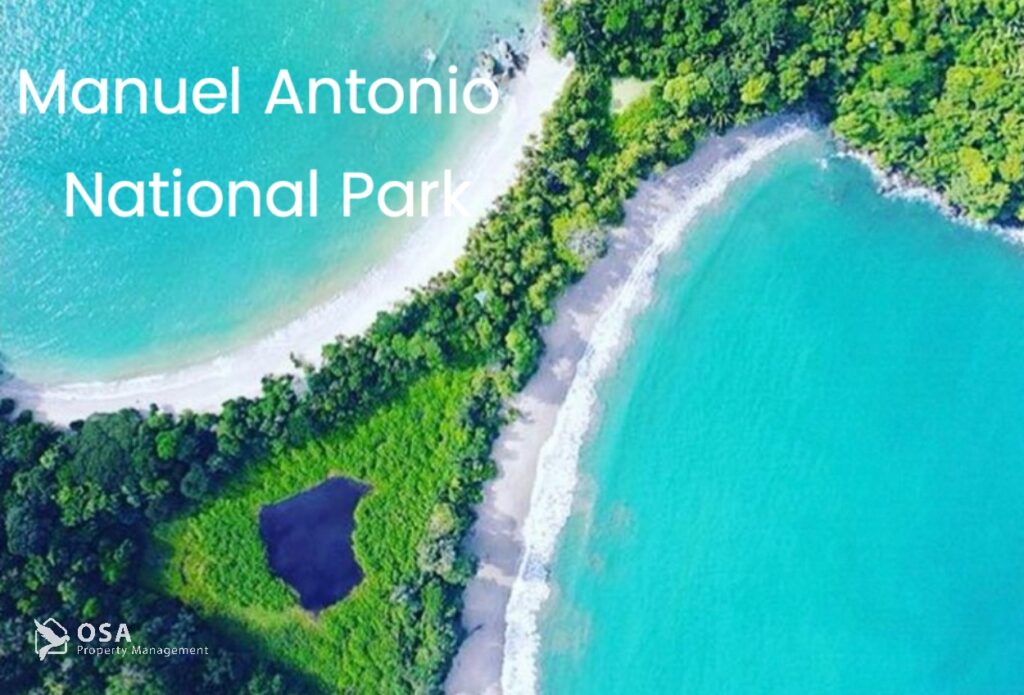 4. Cultural Experiences
Dominical also offers cultural experiences that families can enjoy together. Families can also visit nearby towns and villages, such as Uvita and Ojochal, to learn about traditional Costa Rican life and culture. There are also cultural experiences, such as the "Pre-Columbian Chocolate Tour/Experience" where visitors will learn where chocolate comes from and the importance of the cacao fruit in the history of Central America.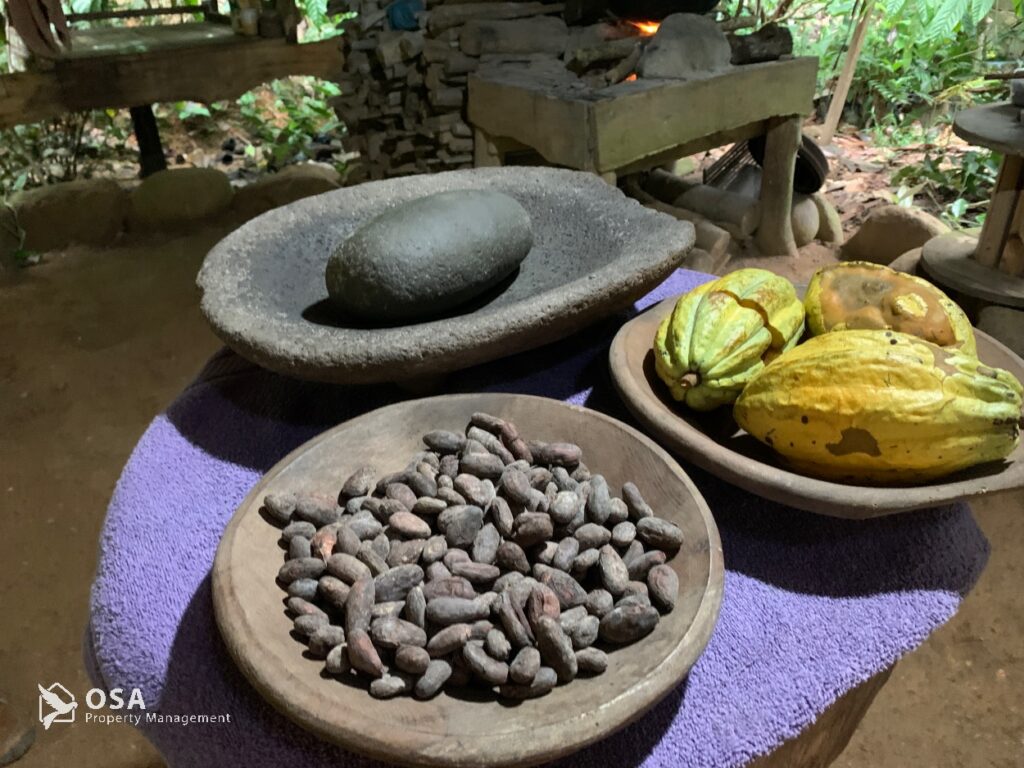 5. Restaurants
The town is home to several restaurants and cafes that offer traditional Costa Rican dishes, including gallo pinto (rice and beans) and ceviche (marinated seafood). There are also several restaurants next to the beach, providing a great place to enjoy some cocktails during the sunset on the beach, as well as pizzarias, vegetarian, sandwich shops, coffee shops…for the small size of Dominical, the number of restaurants and speciality restaurants is quite large.
6. Logistics of Traveling with Kids
Dominical's location is also convenient for families who are traveling with children. The town is located about three hours from San Jose, Costa Rica's capital city, and there are several shuttle services and buses that make the journey. The closest airport is Quepos La Managua Airport, which is about 45 minutes from Dominical, and there are several domestic airlines that offer flights from San Jose.
7. Lodging in Dominical
Everyone here at Costa Rica Las Villas would prefer visitors rent a vacation rental home from us while in Dominical, however, for some guests, hotels are a better choice. The good news for those visitors is that there are plenty of wonderful boutique hotels in Domincal, as well as more affordable options. Regardless of your budget, there will be a wonderful lodging option in Dominical for your family vacation in Dominical.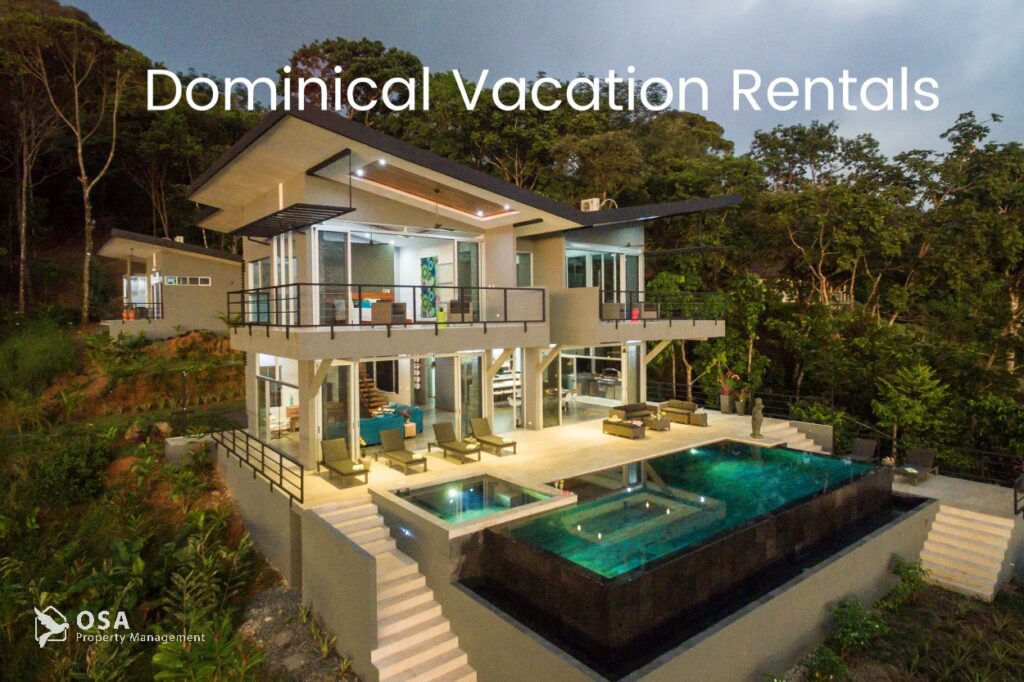 8. Safety in Dominical
In terms of safety, Dominical is generally considered a safe destination for families. However, like any destination, it is important to take precautions and be aware of your surroundings. Don't leave valuables in your vehicles.
Families should also be aware of the potential for strong currents and rip tides in the ocean and should always swim in designated areas. Playa Dominical has lifeguards at the beach and guests should only swim in approved areas with lifeguard coverage.
Taking a Family Vacation in Dominical, Costa Rica is a great idea! Guests will have the opportunity to enjoy a variety of activities and memory building experiences for guests of all ages. From beach activities and surfing to wildlife watching and cultural experiences, there is something for everyone in Dominical. Families can enjoy quality time together while creating lasting memories in a beautiful and safe destination.