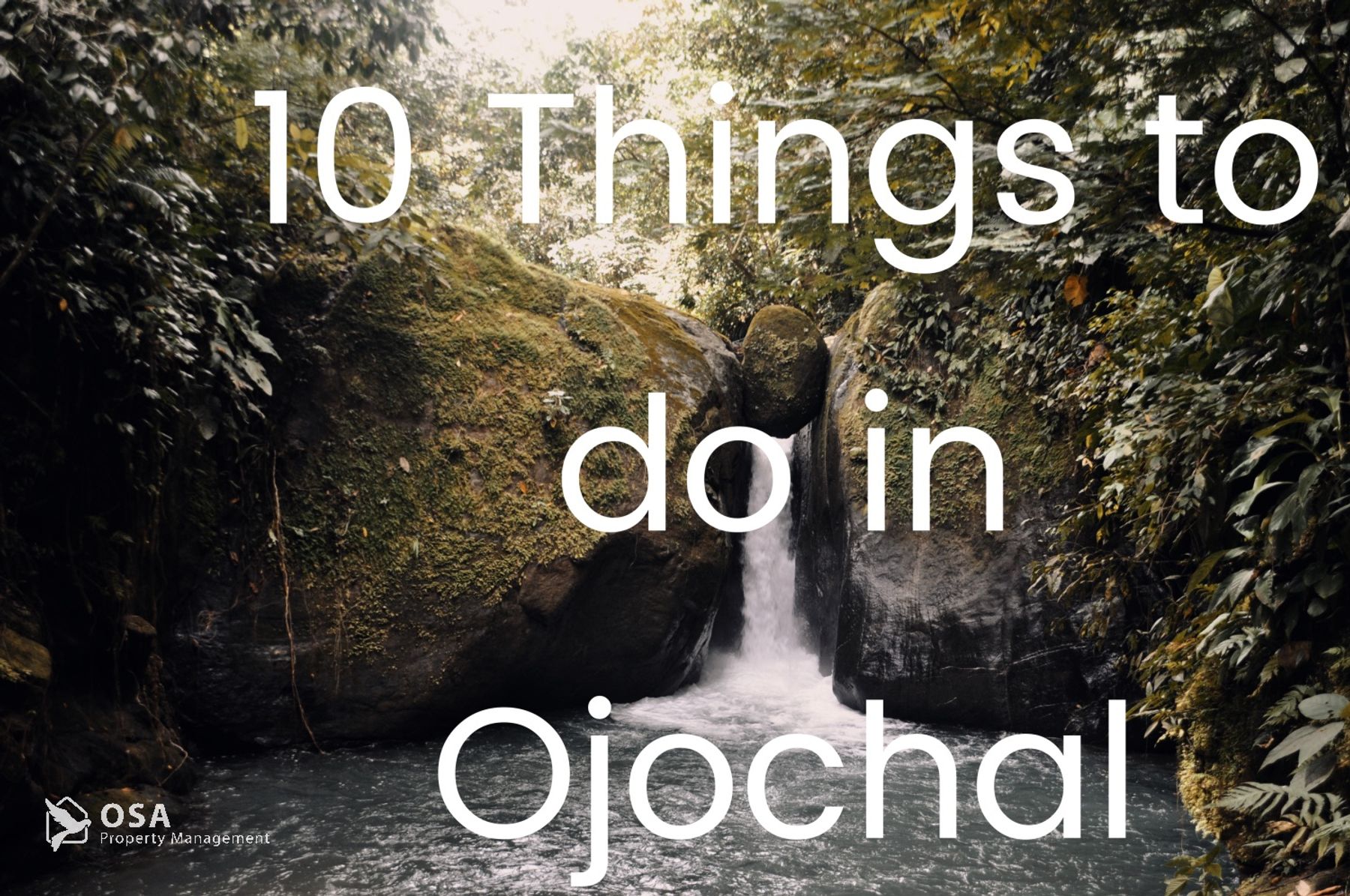 Top 10 Things to do in Ojochal, Costa Rica
Ojochal is a small town located in the southern Pacific coast of Costa Rica. It is known for its beautiful beaches, lush rainforests, and diverse wildlife. We've put together this list of the 'Top 10 Things to do in Ojochal, Costa Rica" to make planning your trip easier. Let our full-time Concierge know if you'd like help planning a visit or making a reservation to any of these locations.
Things to do in Ojochal
1. Visit Playa Tortuga
Playa Tortuga is a beautiful beach located just a few minutes from Ojochal. It is known for its pristine waters and the turtle conservation project that takes place there. You can take a guided tour to learn about the project and watch the turtles hatch and make their way to the ocean.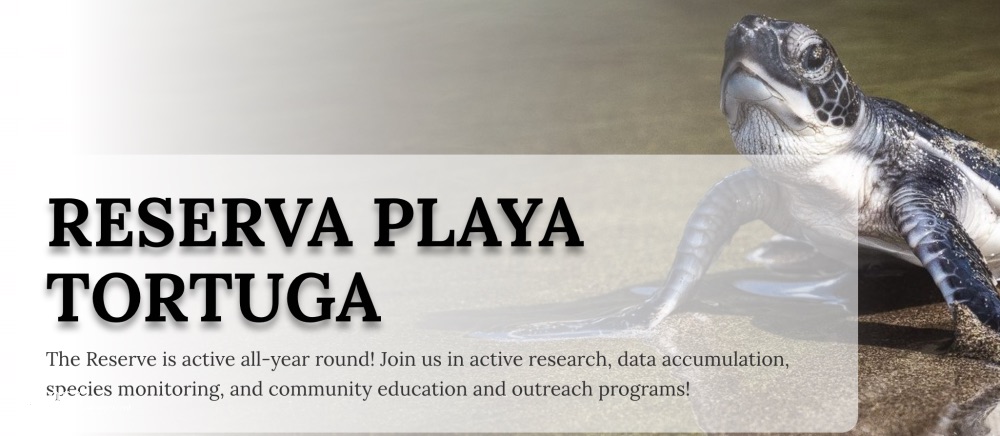 2. Go Horseback Riding
Enjoy horseback riding on a Costa Rica farm and explore the Ojochal area. Just a generation ago, horses were still the primary method of transportation in the area.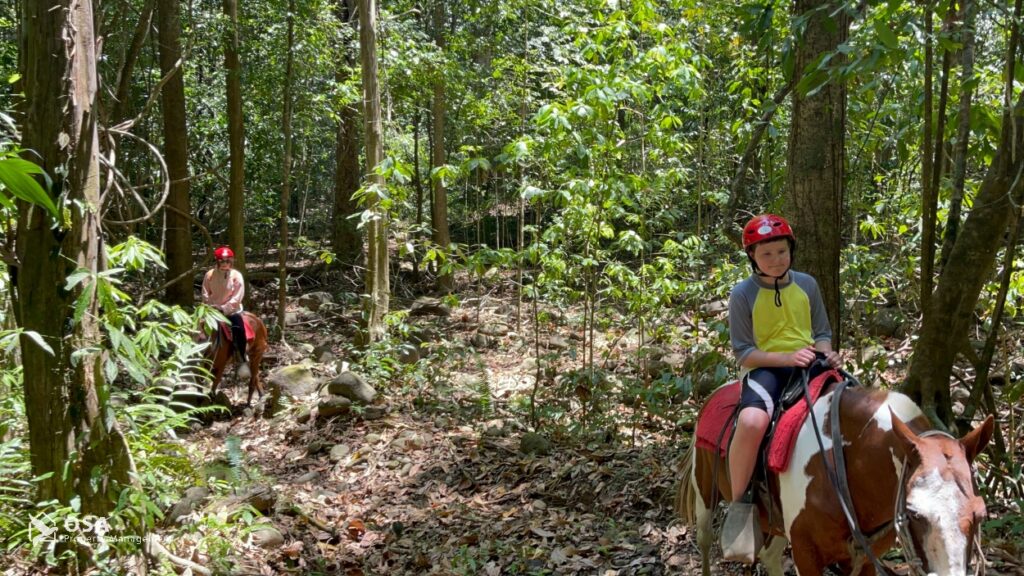 3. Enjoy a World-class Restaurant
Ojochal is known throughout Costa Rica for its amazing and world-class restaurants. There are several high-end gourmet restaurants and several local restaurants. Be sure to enjoy the amazing culinary offerings at a couple of the restaurants. The gourmet restaurants we recommend are 'Citrus', 'Exotica' and 'Fusion'. Enjoying a wonderful restaurant should be on everyone's personal "Things to do in Ojochal" list.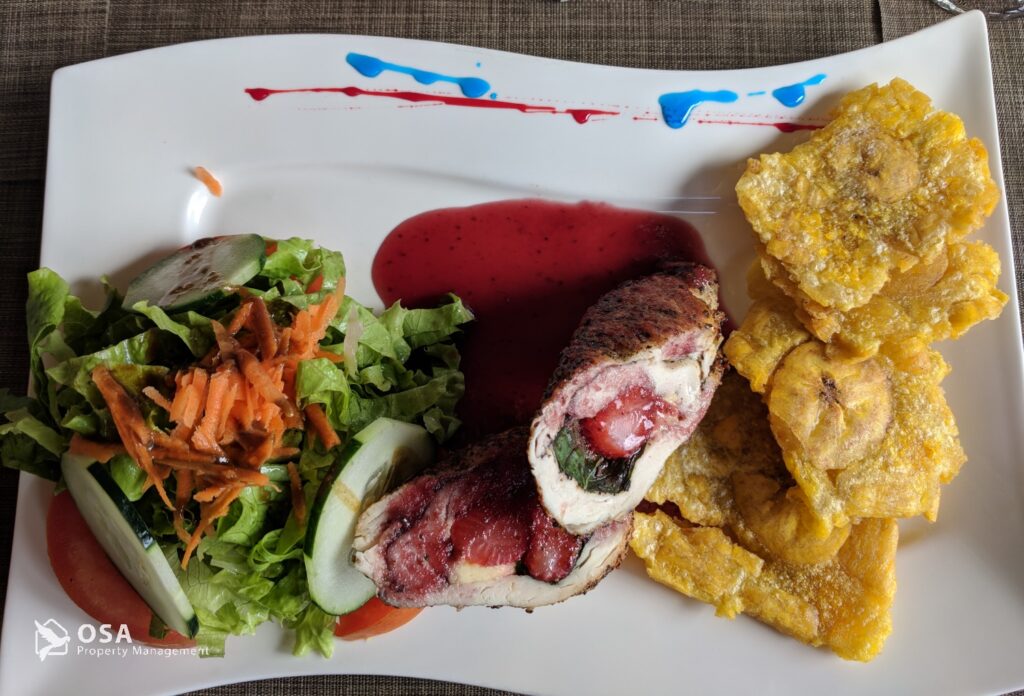 4. Visit Finca 6 and the Mysterious Pre-Columbian Spheres
Finca 6 is an UNESCO World Heritage Site. There are still plenty of mysteries about who, and how, these almost perfectly round spheres were formed, and what their purpose was. It is Costa Rica's Stonehenge-type immersive museum. Here's a video with more photos and information. Although not actually in Ojochal, Ojochal is a great launching point to visit the museum as it is approximately 35 minutes away and an easy drive.
5. Enjoy Live Music
The Los Gatos Locos ('the crazy cats') bar and restaurant has live music every week. They also have a full menu and bar, along with pool tables and darts. Enjoy the fun atmosphere while you enjoy the views from the second floor 'tree house' area (or on the ground floor where the billiard tables are located).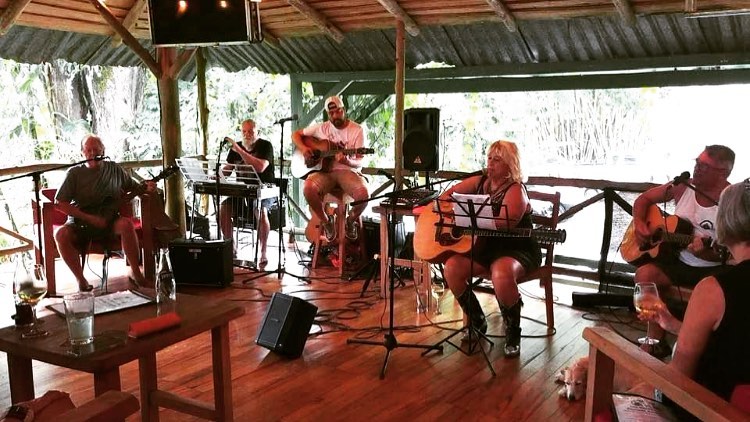 6. Visit El Pavon Waterfall and Restaurant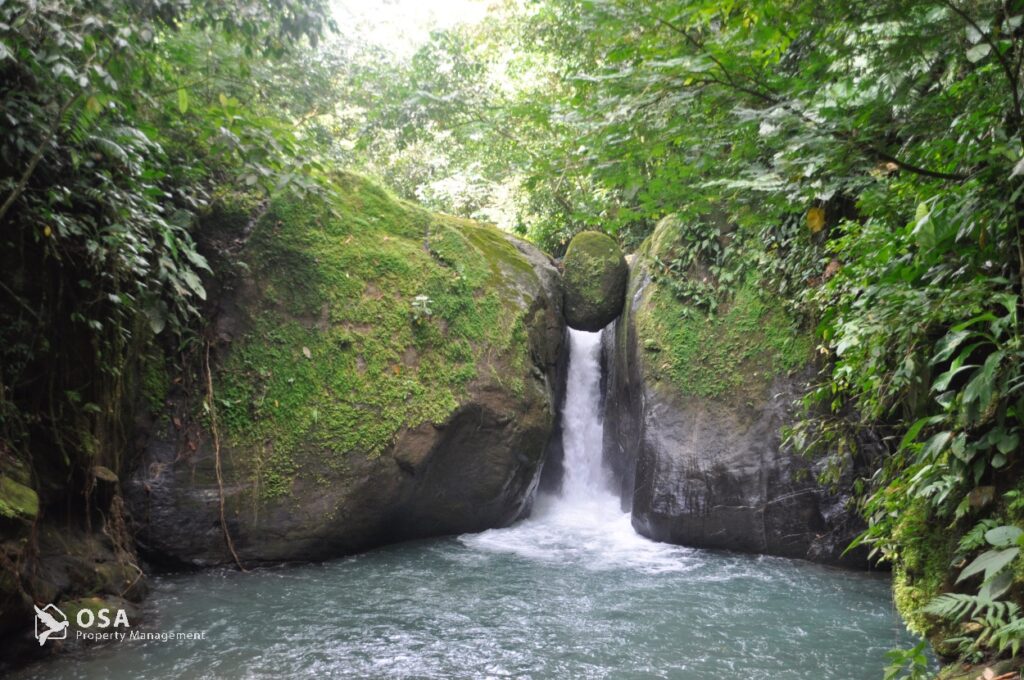 7. Spend the day at one of the beaches
Ojochal is home to several amazing beaches. Playa Tortuga has miles of beach available to walk and to explore. It is where Reserva Playa Tortuga is located. Playa Ventanas is another beach that is located in Ojochal. It is a wonderful beach, with some available amenities on the beach. Ventanas is Spanish for 'windows'. Visit the beach to see the naturally occurring windows that have been naturally cut into the nearby mountain. Visiting the beaches are one of the most popular things to do in Ojochal.
8. Private Hiking and Wildlife Tour
Hire a local guide to take you into the jungle and explore the amazing wildlife. Poison dart frogs, toucans, scarlet macaws, monkeys and snakes are the most commonly found reptiles, mammals and birds seen on the tours.
9. Go Kayaking
Kayaking is a great way to explore the nearby rivers, mangroves and beaches. You will go on a guided tour to see amazing vegetation, wildlife and make lifelong memories. It is a peaceful and relaxing way to enjoy the natural beauty of the area around Ojochal.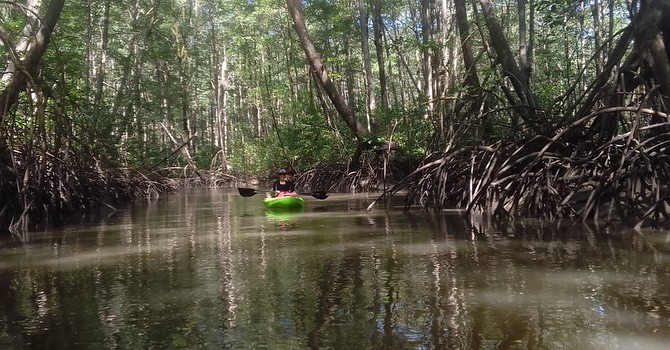 10. Yoga and Wellness
Ojochal is also a great destination for yoga and wellness retreats. There are many yoga studios and wellness centers that offer classes, workshops, and retreats. You can connect with your mind, body, and spirit in the peaceful and natural surroundings of Ojochal. Akka Institute has on-site, overnight, lodging options that Costa Rica Las Villas manages. Guests love waking up and walking to their yoga class.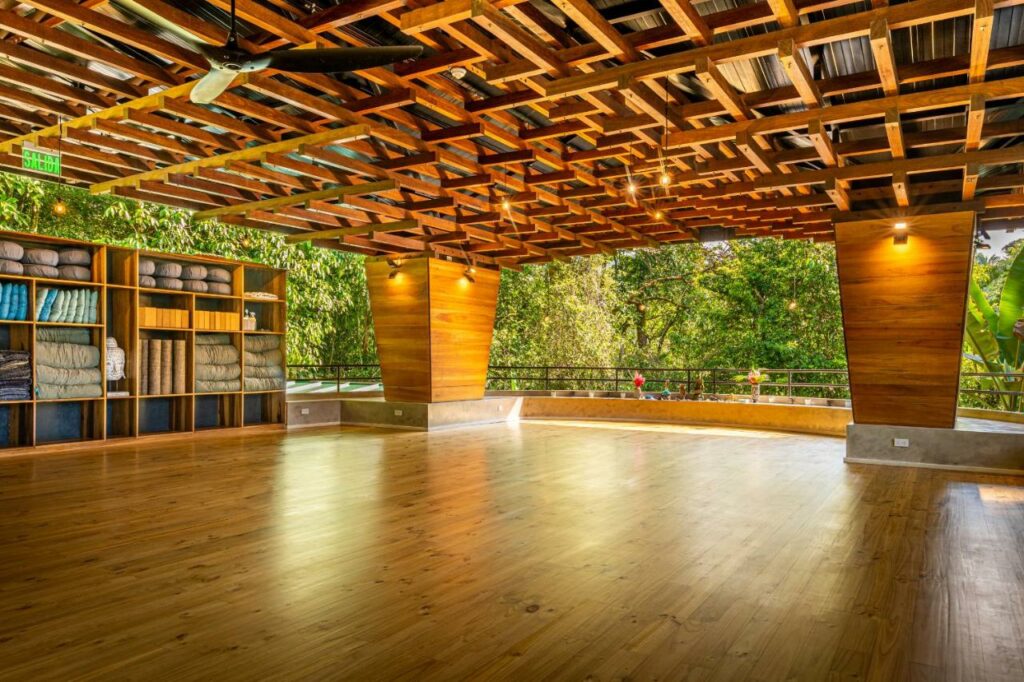 Ojochal is a beautiful and diverse destination in Costa Rica with plenty of natural beauty and activities to enjoy. Whether you're looking for adventure, relaxation, or a combination of both, Ojochal has something to offer for everyone. These are just some of the Top 10 things to do in Ojochal. We could have listed many other activities – and probably will very soon. But if this is your first time, visiting, use these list of recommendations to start your exploration in Ojochal. You will love it!
Pura vida!