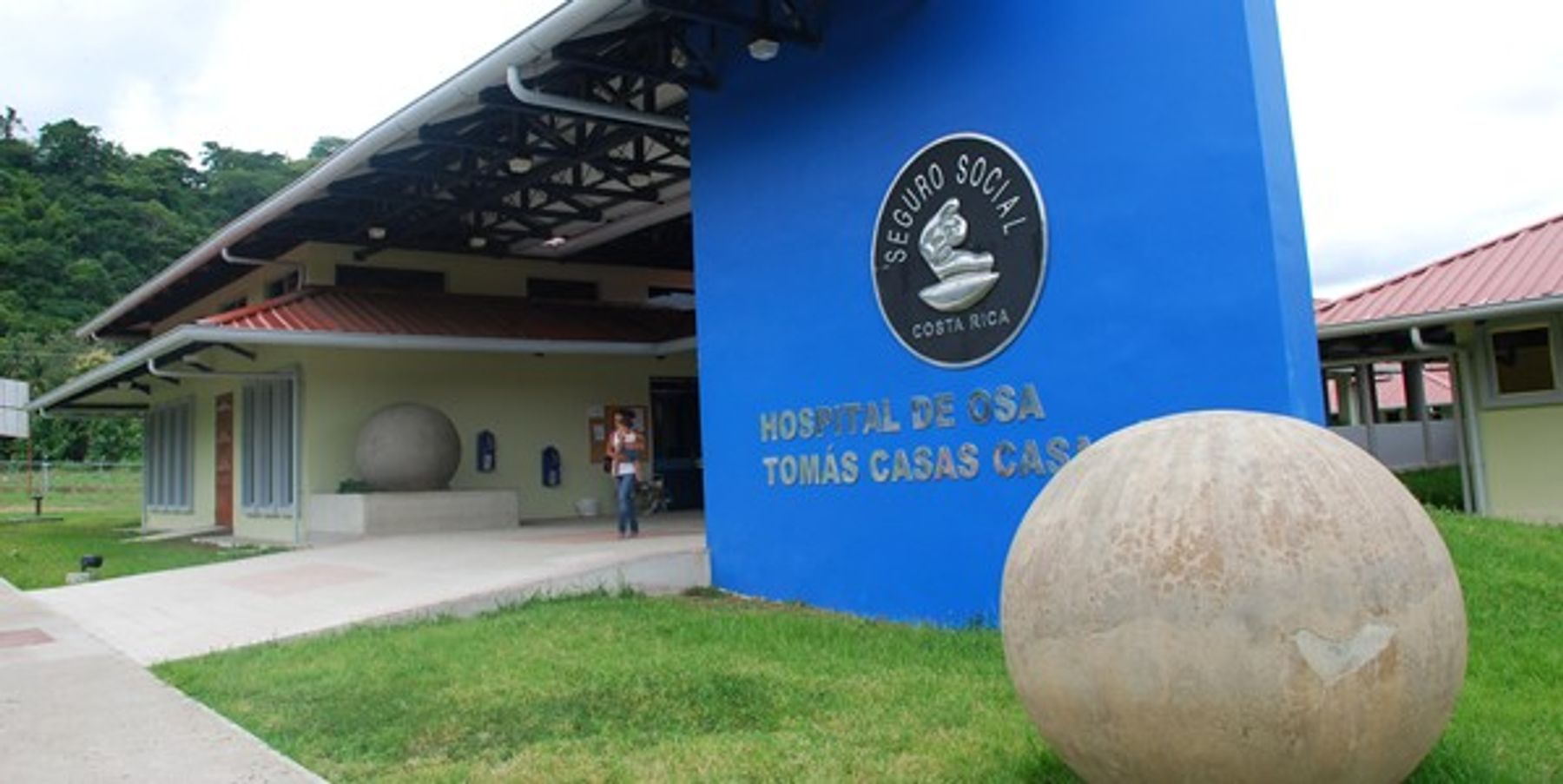 Affordable Costa Rica Healthcare Nearby
Affordable Costa Rica Health Care
Costa Rica is world renown for its high quality and affordable healthcare. Did you know that Costa Rican's life expectancy is almost equal to that of the United States and of Canada? Additionally, 14% of all tourists receive some form of medical work done during their time in Costa Rica. The two most common types of health care that are performed are dental work and plastic surgery.
Las Villas de San Buenas is located five minutes from one of the newest and most state of the art hospitals in Costa Rica.This allows our residents to easily take advantage of some of the best and most affordable Costa Rica healthcare. For all the details click here.
Many of the doctors, nurses and administrators are fully fluent in both Spanish and English, so communicating is never a problem.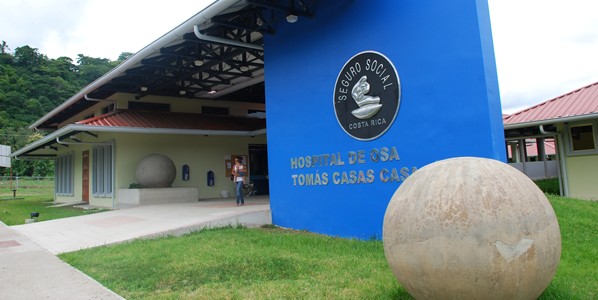 Costa Rica, healthcare, Las Villas de San Buenas, southern zone