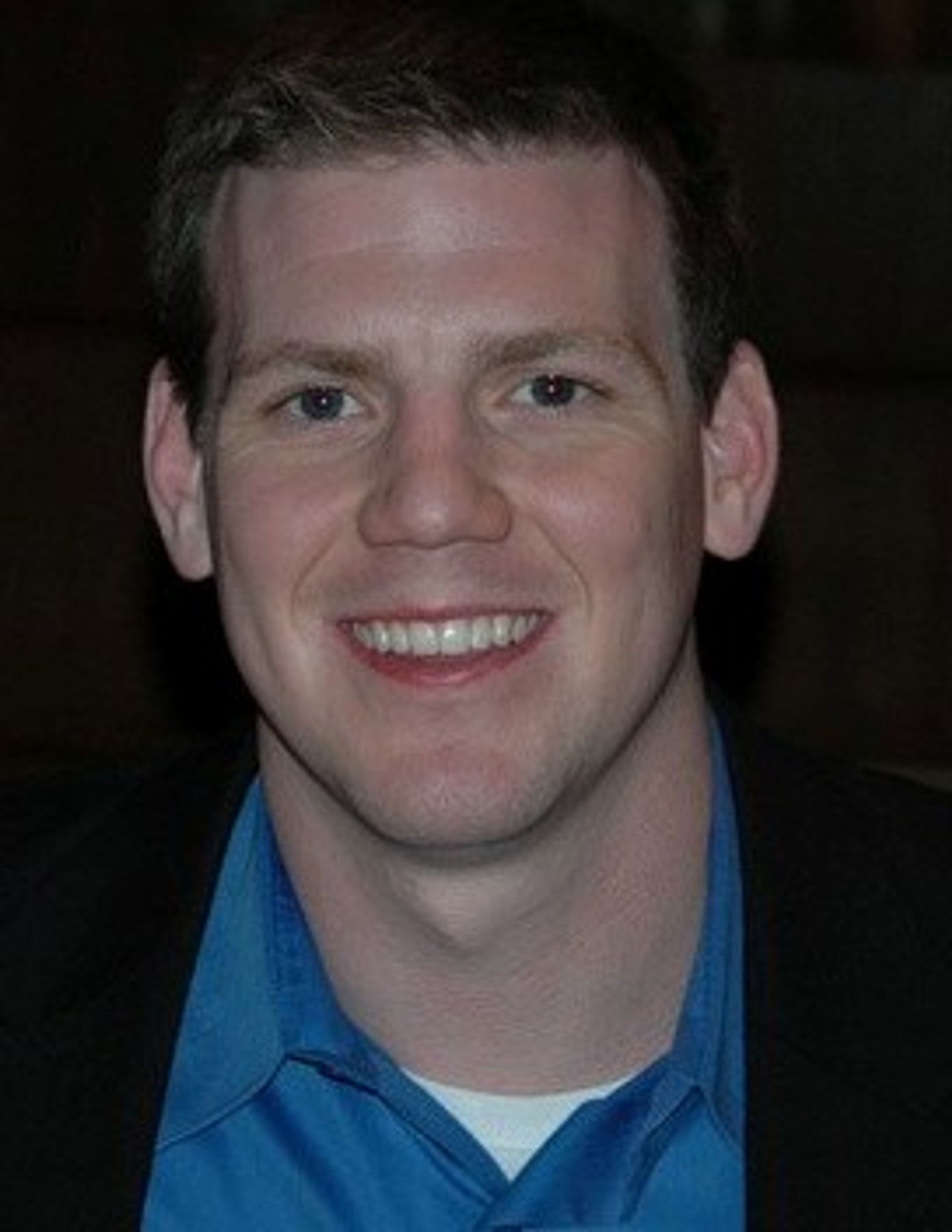 New Rules for Entering Panama
Costa Rica has implemented a new departure tax at all land border crossings. Historically there was no charge for crossing any land boundaries. As many visitors know there is a departure tax (now $29) for all travelers leaving via an airplane at both international airports in Costa Rica. This will only effect the people that are perpetual tourists. If you come to look at the affordable Costa Rica real estate options we offer you won't be crossing into Panama or Nicaragua as we have villas for rent in Costa Rica and you have 90 days in the country before you need to leave. That should give you time to check things out.
The U.S. Embassy wishes to advise U.S. citizen travelers that there have been recent reports of Costa Rican authorities being unable to accept payment of the exit tax at land borders for technical reasons. Costa Rica charges a $7 exit tax for land border crossings. The new tax came into effect on December 2, 2013, and consists of a $5 exit tax and a $2 luggage search fee, regardless of whether the traveler has luggage or not. Travelers are encouraged to pay the $7 fee at a branch of Banco Credito Agricola (Bancredito) or another designated payment collection point BEFORE they arrive at the border station to avoid potential last minute difficulties crossing into Panama or Nicaragua. The charge is to be used to finance improvements at border crossings.
It should also be mentioned as a reminder that upon re-entering Costa Rica you will be asked to show your exit ticket out of the country. Without an exit ticket you may get turned down to re-enter Costa Rica. When coming to Costa Rica some airlines will not let you board the plane if you do not show them proof of a return or continuing on ticket to another destination.
border, Border Crossings, Costa Rica, Costa Rica real estate, Costa Rica Villa, Costal, Costas Rica, Departure Tax, Enter Costa Rica, Exit Tax, immigration, International Relations, Land Border, Outline Of Costa Rica, Panama, real estate, Rica Real Estate