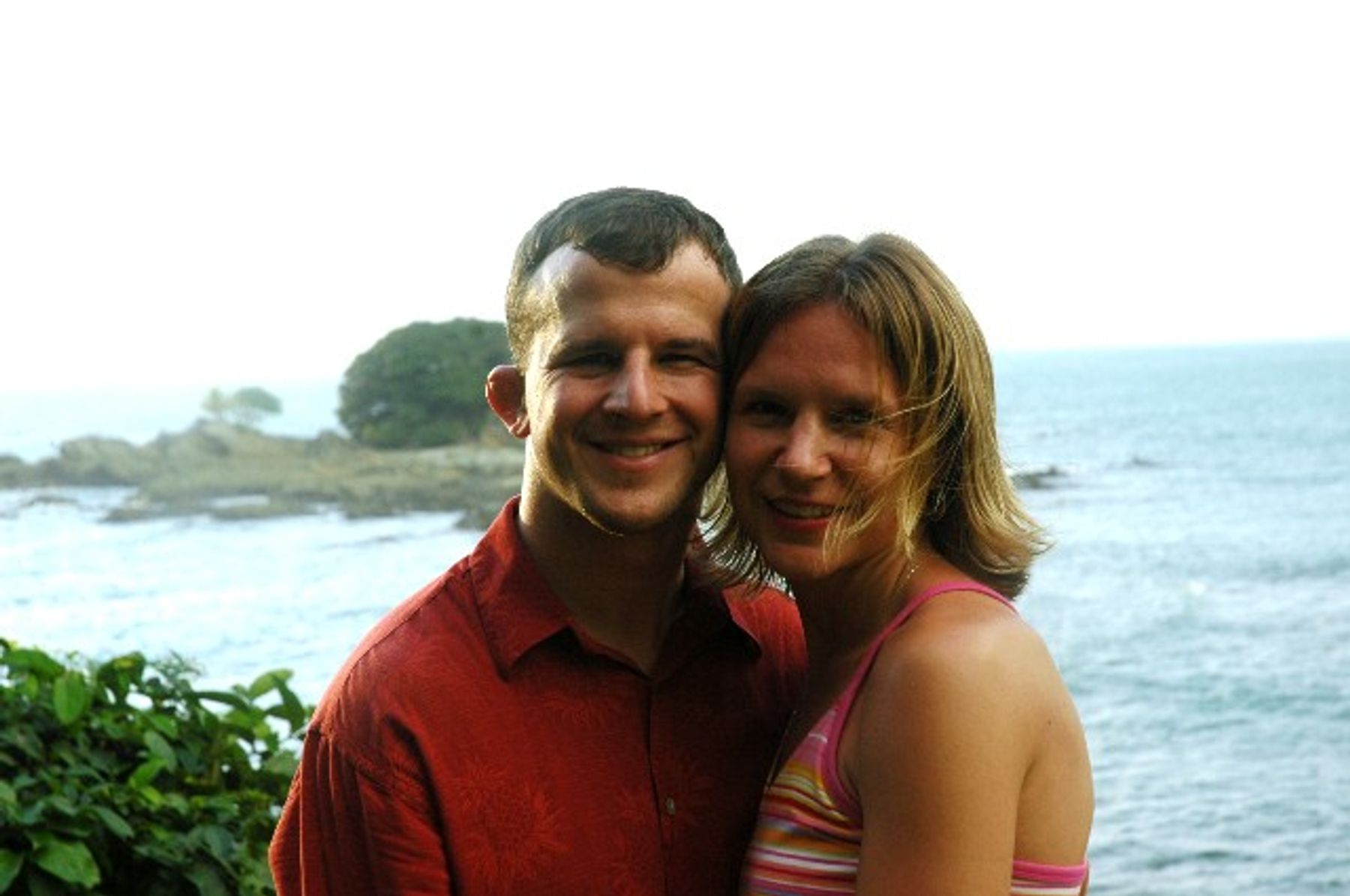 Our Next Home to be Built
We will soon begin building our next home here in Las Villas de San Buenas. We will be updating the progress here on the website, but we wanted to show you the 3D model.
The owners of this home have spent almost a decade spending long periods of time every year in Costa Rica. Their custom designed home takes full advantage of the ocean view sunsets, the constant breezes and the tranquility that Las Villas de San Buenas offers.
Please let us know if you're interested in owning a home in beautiful Costa Rica by clicking the CONTACT link in the upper right!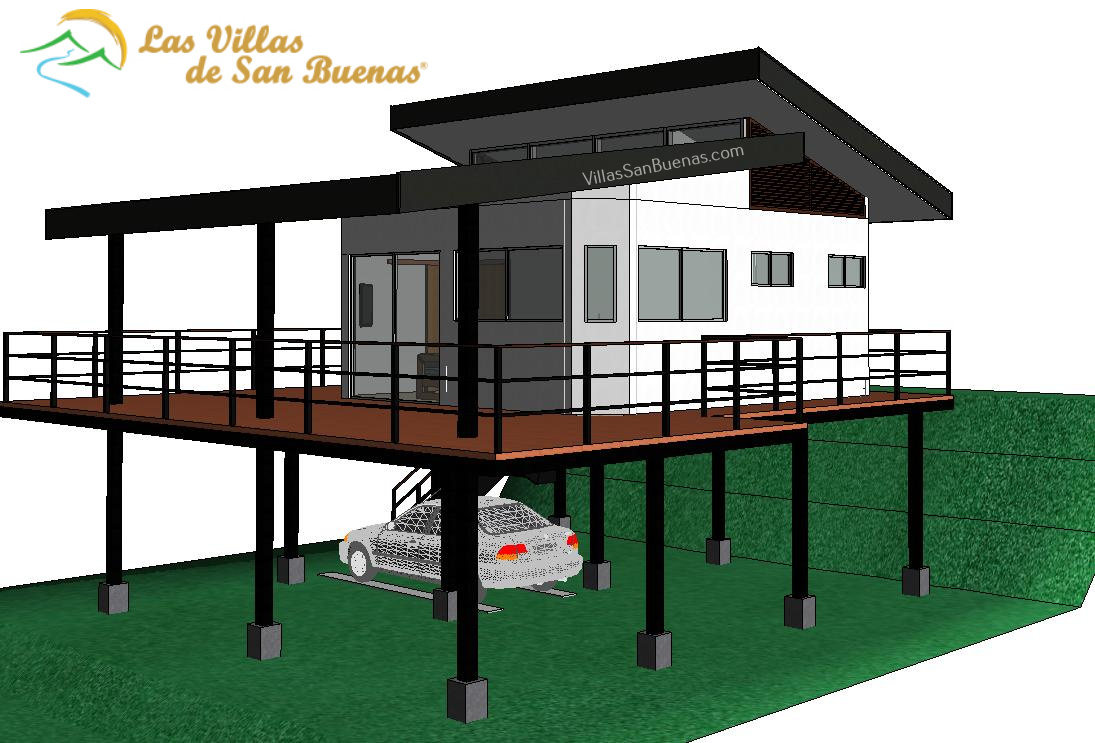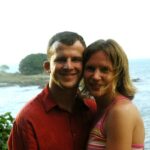 BrandonShellyPaulson Large Web view