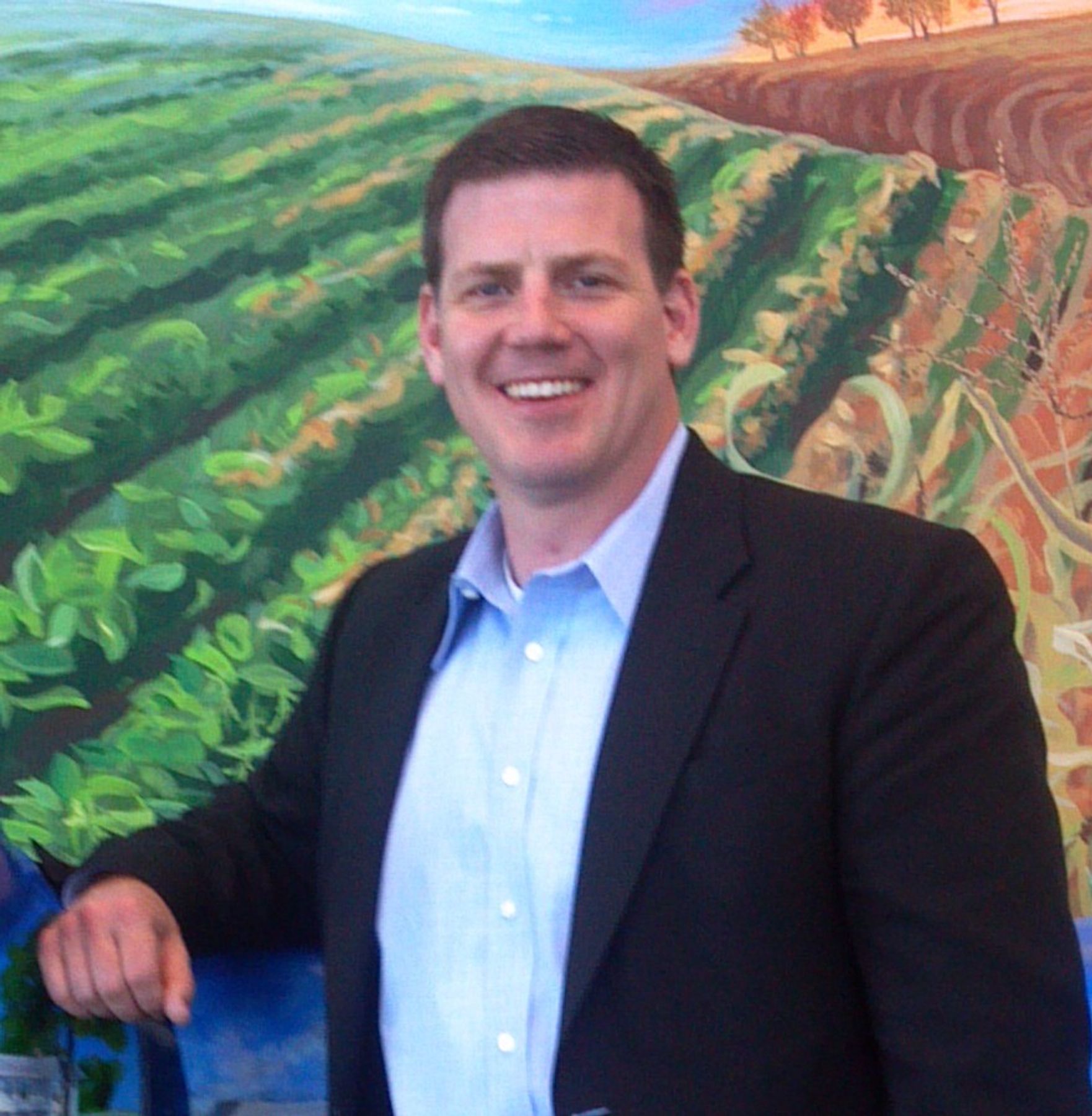 Nick Halverson Costa Rica Video Series p1
Nick Halverson Costa Rica Video Series
Part I in a new video series
Nick Halverson, the CEO of Las Villas de San Buenas, was recently interviewed by Brad Gudim where they briefly discussed Costa Rica real estate. This is the first of the Nick Halverson Costa Rica Video Series. He will be recording more videos each month and will share great information about owning and investing in Costa Rica real estate. This short video (about 10 minutes) provides some background information about Nick Halverson and why he has chosen to develop land in Costa Rica. (LinkedIn profile).
Nick has over nine years of buying, selling and developing land in Costa Rica's Southern Pacific zone and will be putting on Costa Rica real estate seminars in 2015. If you are interested in joining us for our first seminar in Costa Rica in 2015, or simply want information about visiting Costa Rica, please contact us today.

Stay tuned for the next in the Nick Halverson Costa Rica video series.