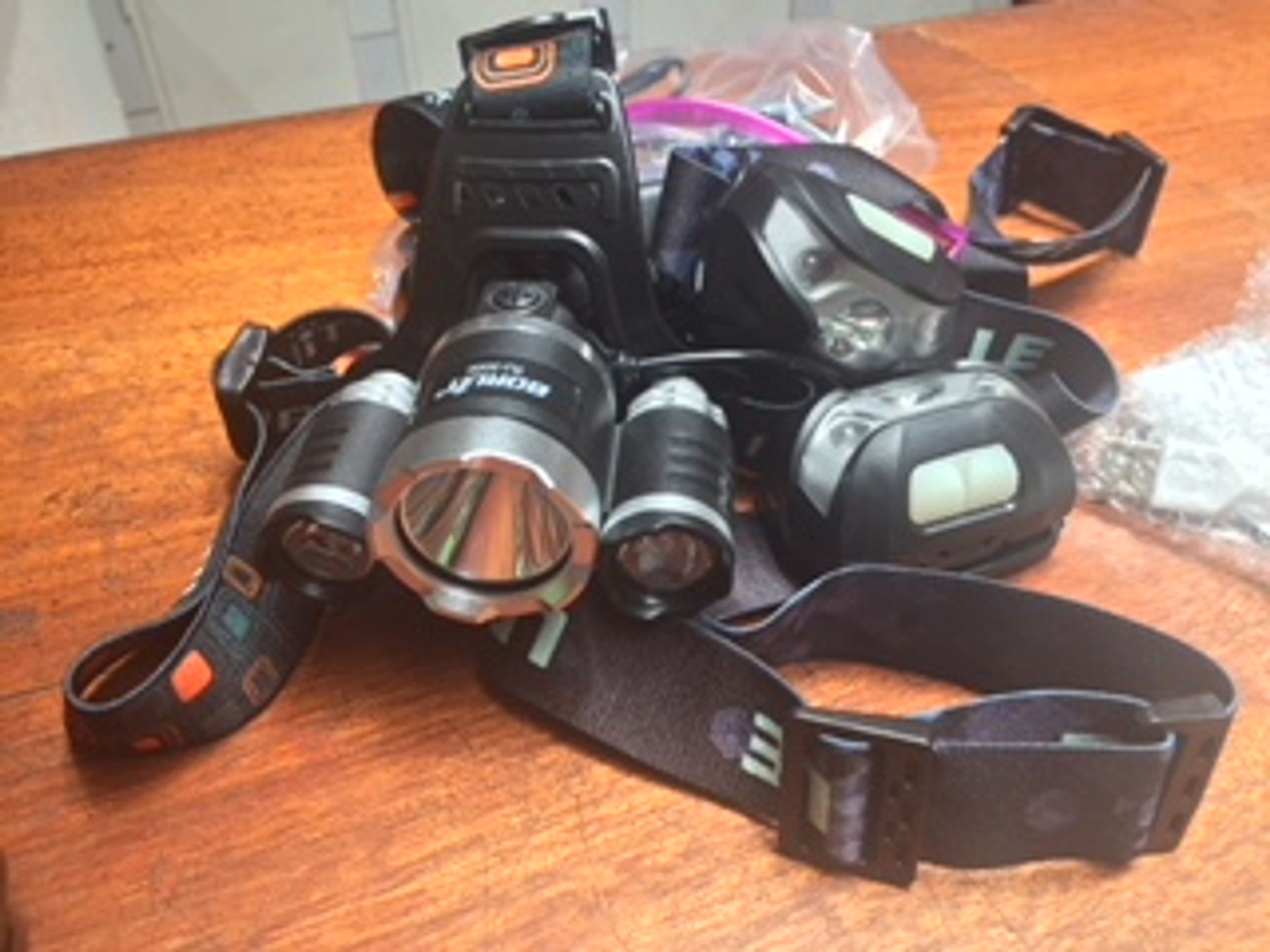 Reserva Playa Tortuga Donation
Reserva Playa Tortuga Donation
Nick Halverson, on behalf of Las Villas de San Buenas and all of the development's owners, made a donation of headlamps to the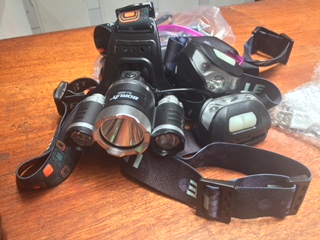 Reserva Playa Tortuga.
This marks the third time that Las Villas de San Buenas has donated the much needed headlamps to Reserva Playa Tortuga. The headlamps are used for nighttime exploration in search of turtles, turtle eggs and caymans (and other wildlife).
If you would like to make a donation to this wonderful organization, please send us the headlamps directly or contact us about having us buy them on your behalf.
Charity, Donations, Las Villas de San Buenas, Oscar Brenes, Playa Tortuga, Reserva Playa Tortuga