Shipping a Vehicle to Costa Rica
Shipping a Vehicle to Costa Rica
Submitted by Jason Mueller, who has lived in Costa Rica for three years and specializes in facilitating the process of shipping vehicles to Costa Rica.
If you have dreamed of living in a beautiful villa in paradise island, then Costa Rica is the place for you. Costa Rica has some of the world's best surfing waves ,the most beautiful shoreline and a wide array of things to do in-and-around the coast. 
Why Make the Move to Costa Rica?
A popular location for tourists as well as expats looking to find a new tropical home is the town of San Buenaventura, also known as San Buenas, located in the Southern Pacific area (Osa) of Costa Rica. This town is about a mile offshore, but those who like keeping their toes in the hot sand will have easy access to reach the beach in no time at all. You'll find great views of the mountains and oceans (there are real estate options for both) and plenty of things to do while in town.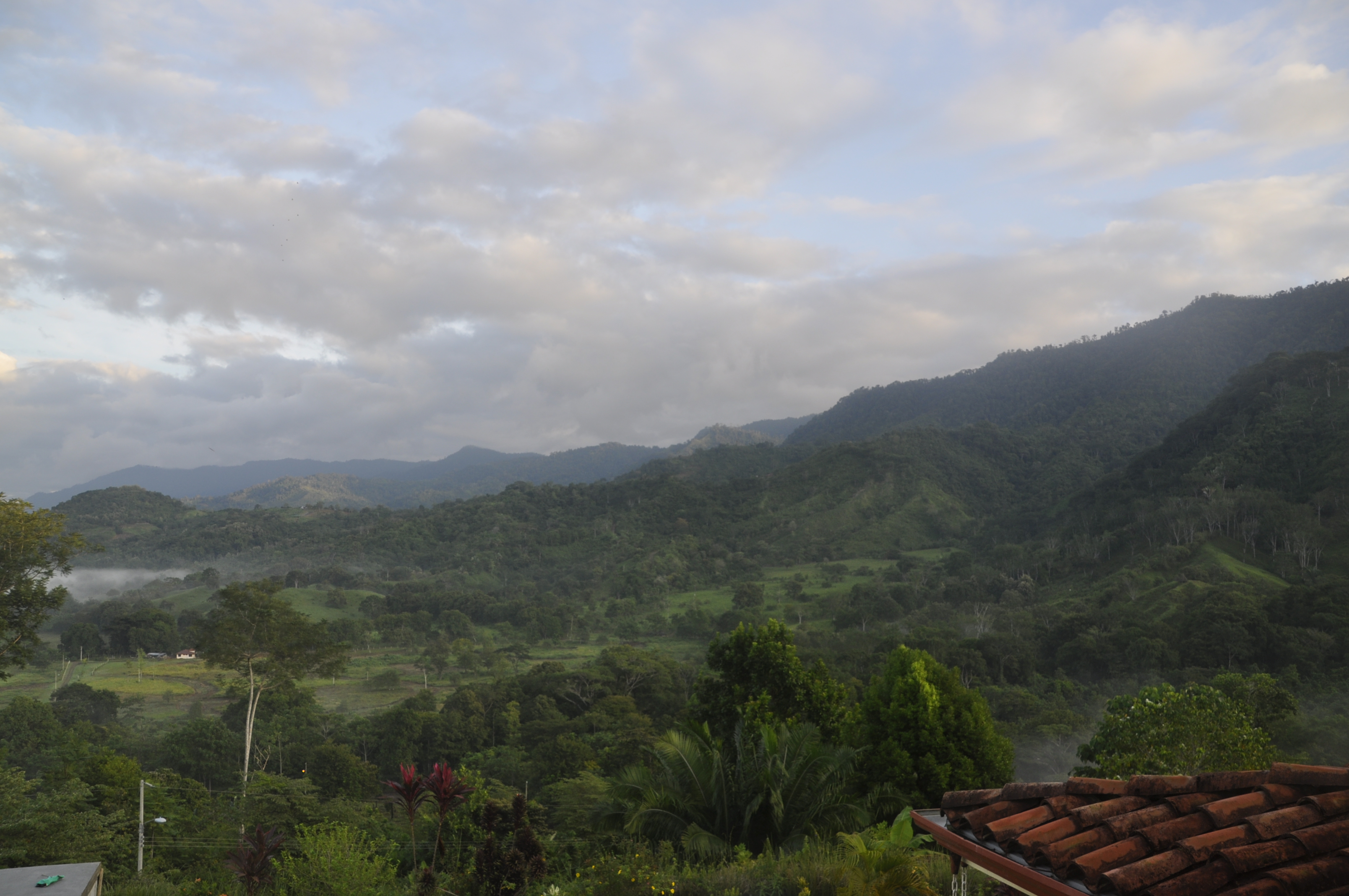 For the golf lovers, the San Buenas Golf Resort opens their greens to those that want to have a great round of golf, followed by a cold drink. Golf in Costa Rica is a great way to soak up the sun and spend a day relaxing with friends. 
If you want to take in a bit of nature throughout Costa Rica, the parks and recreational trails offer a glimpse into the fascinating wild life in the area that includes monkeys, birds and many other wildlife species and best of all, the comfortable, warm temperatures welcome everyone to come enjoy everything that Costa Rica life offers.
The beach seems to be what many people come to Costa Rica for. The coast has much to offer, especially for those who like to surf, swim, kayak or otherwise spend time lounging in the sand and enjoying the ocean. Costa Rica is well-known around the world as the best place in the Pacific for surfing, and even if you have never surfed in your life, you can still enjoy watching others as they whip around on the waves. Better yet, in Costa Rica you will be able to find a great surf instructor and find out what it feels like to ride the waves on your own. Enjoy Playa Ventanas, Playa Pinuela or Playa Dominical, where the best surfing can be found.
If you're planning on making a permanent move to Costa Rica, you'll find many lavish villas, condos and even small houses where you can spend years to come living in paradise. Whether you want to rent or even buy a home to live in or find a plot of land and have a home built, you will find many options to choose from.
Is Moving to Costa Rica Hard?
Moving to Costa Rica does not have to be difficult, but you may find that gaining permanent residency can take quite a bit of time. If you are a retiree or a person who has a steady income stream monthly, and can prove you have steady income, you may be eligible to get a pension visa, also called a Pensionado Residency. Many people in the country on a tourist visa leave every 90 days and return the same day to be able to stay another 90 days.
Many rental homes are furnished, so before you start packing your home in the U.S. to have everything shipped, you may want to determine where you will live and see what you will need. Many household items may cost more in Costa Rica than what you would pay in the U.S., so take the necessary time to see what you may need to spend to purchase new items as opposed to what you will spend shipping things over. Customs taxes on household goods can range between 10% and 13% of the value of the property. To ship household goods, you need to hire a reputable international moving company.
Shipping a Vehicle to Costa Rica
Shipping a vehicle to Costa Rica can be affordable with rates that generally run between $1000 USD and $3000 USD. You will need some important paperwork including your passport and a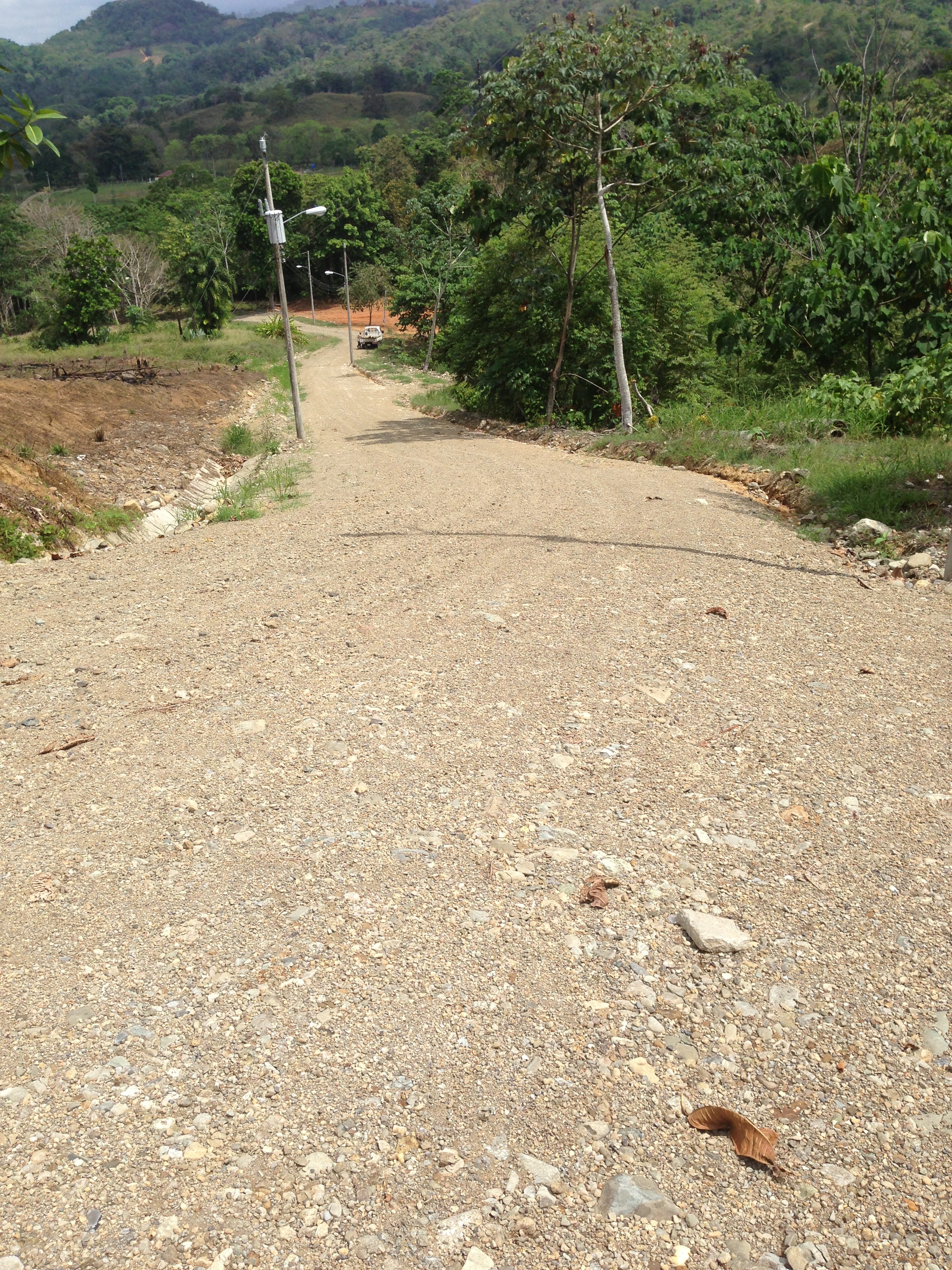 driver's license as well as the vehicle registration and title. You will also need to provide customs with the bill of lading and an emissions test certificate. Taxes on vehicle imports can be high and typically range from around 52% up to nearly 80%. The newer the car, the lower the tax requirement for import. A reliable international auto shipping company like A-1 Auto Transport, Inc. will be able to assist with moving your vehicle to Costa Rica. Visit this page for more information on the shipping process as well as how much it will cost.
Whether you plan to be the perpetual tourist and wander from one area to another renting a vacation home for a while before moving on, or you want to plant your roots by purchasing a lot to build a home or by purchasing a beautiful home, condo or villa, you will quickly find there are many great things about Costa Rica that you will fall in love with quickly. With many options for living, your dreams of moving to Costa Rica can come true and soon you will see just how great life can be when you're living the Pura Vida lifestyle that you can only find in Costa Rica.