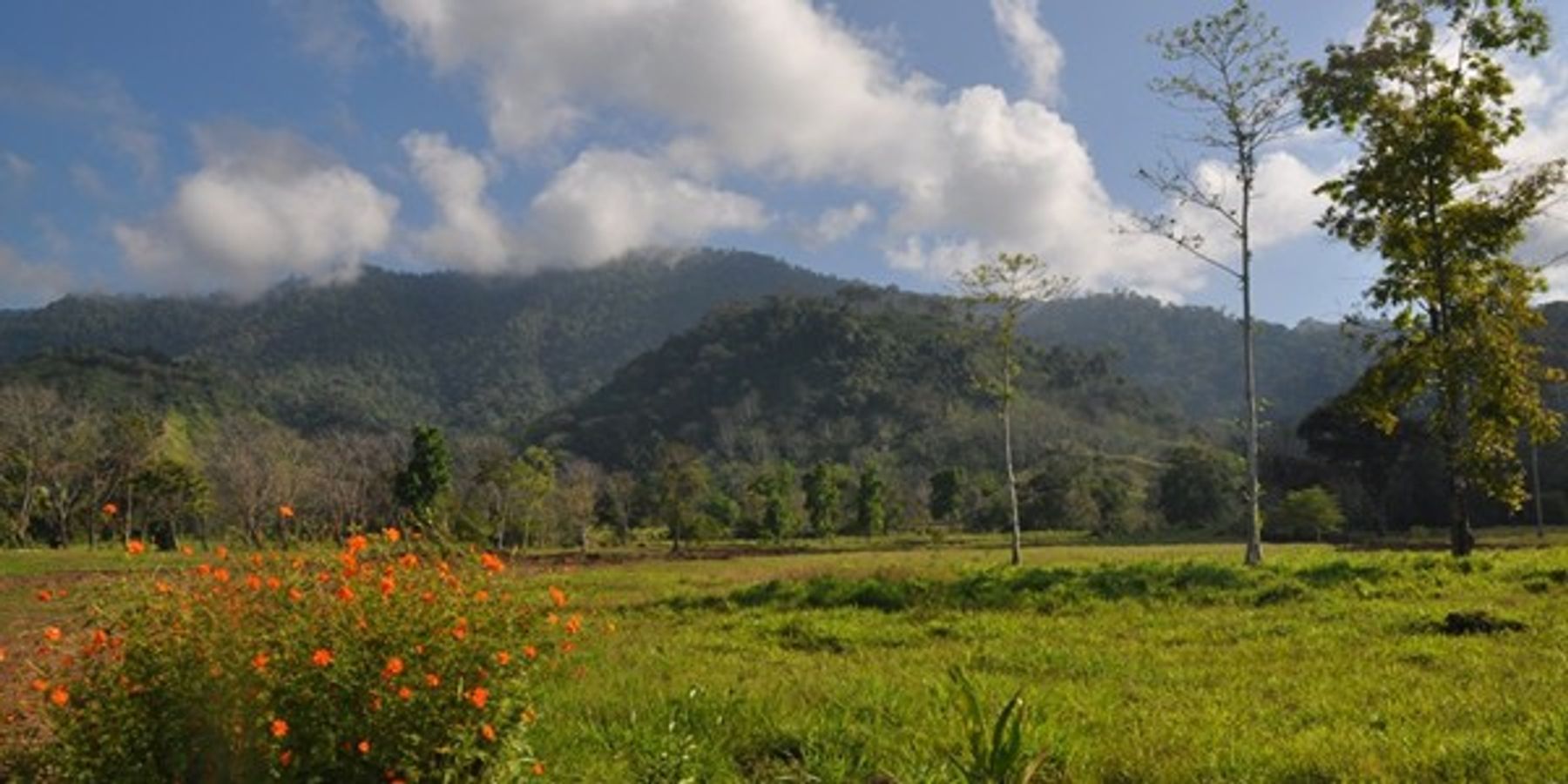 Nine Private Parks-Green Spaces in Phase 1
Las Villas de San Buenas has several phases of development. In our Residential Lots (Phase I) we have approximately 130 lots in addition to nine parks and green spaces. Some of the parks are designated for children and will have playground equipment. These parks are private and only can be used by residents of Las Villas de San Buenas.
This area of the development is managed under condominium law, which means it is a gated community and will have sidewalks and walking trails throughout. It is a great real estate option for those looking to live full time in Costa Rica as well as for those who simply want a home in a safe, fun and incredibly beautiful country.
To view our price list in our Residential Lots click here
Condos, Costa Rica, Costa Rica real estate, Gated Community, Lots, Property, real estate, Safe