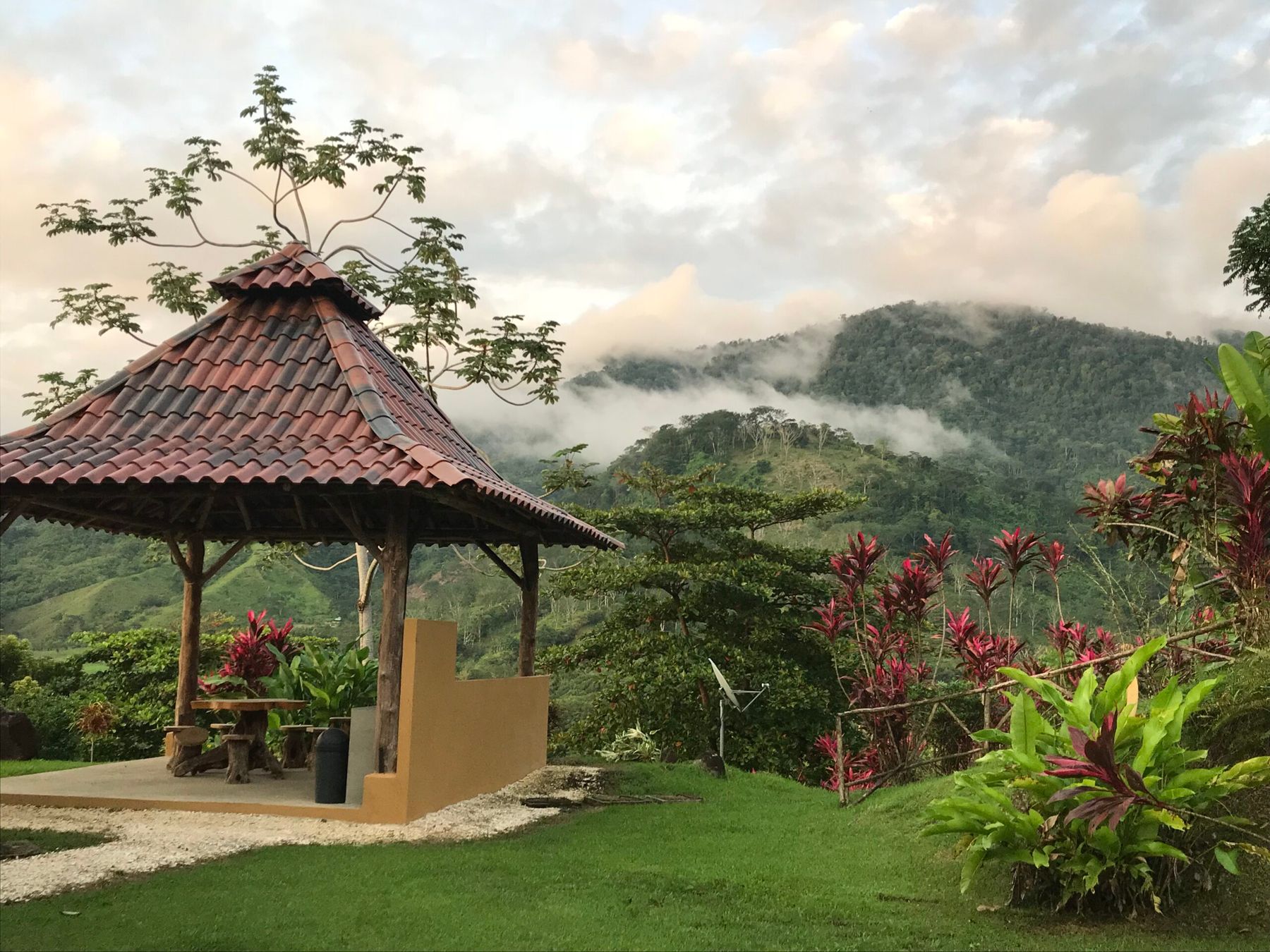 New Costa Rica Rancho
The owners of Casa Lapas, our Chairman Duane Halverson and his wife, Mary, recently improved their home – they added a beautiful Costa Rica Rancho behind the home.
Casa Lapas was the first home constructed in Las Villas de San Buenas and the Halverson's have been continuously adding features and landscaping to improve not only the look, but also the functionality of the home for their use, their friends' use and clients. The most recent change was punching a hole in the wall of the garage and building a rancho behind the house.
This home is located in the Estates area of the development. If you would like to own a lot near this home, please take a look at the Estate Lots masterplan.
If you are interested in renting Casa Lapas and its amazing new Costa Rica Rancho, please visit the availability calendar or Contact Us for more information.