Manuel Antonio, located on the central Pacific coast of Costa Rica, is a beautiful and popular tourist destination. With its stunning beaches, lush rainforest, and abundant wildlife, there are endless opportunities for adventure and relaxation in this area. Here are the top 9 things to do on a vacation in Manuel Antonio.
Vacation in Manuel Antonio
1. Explore Manuel Antonio National Park
This is the most popular attraction in the area, and, indeed, the entire country, and for a good reason. The park is home to a wide variety of wildlife, including monkeys, sloths, iguanas, and exotic birds. You can take a guided tour or explore on your own by hiking the trails. Don't forget to bring your swimsuit, as the park also has several beautiful beaches and showers to rinse off in.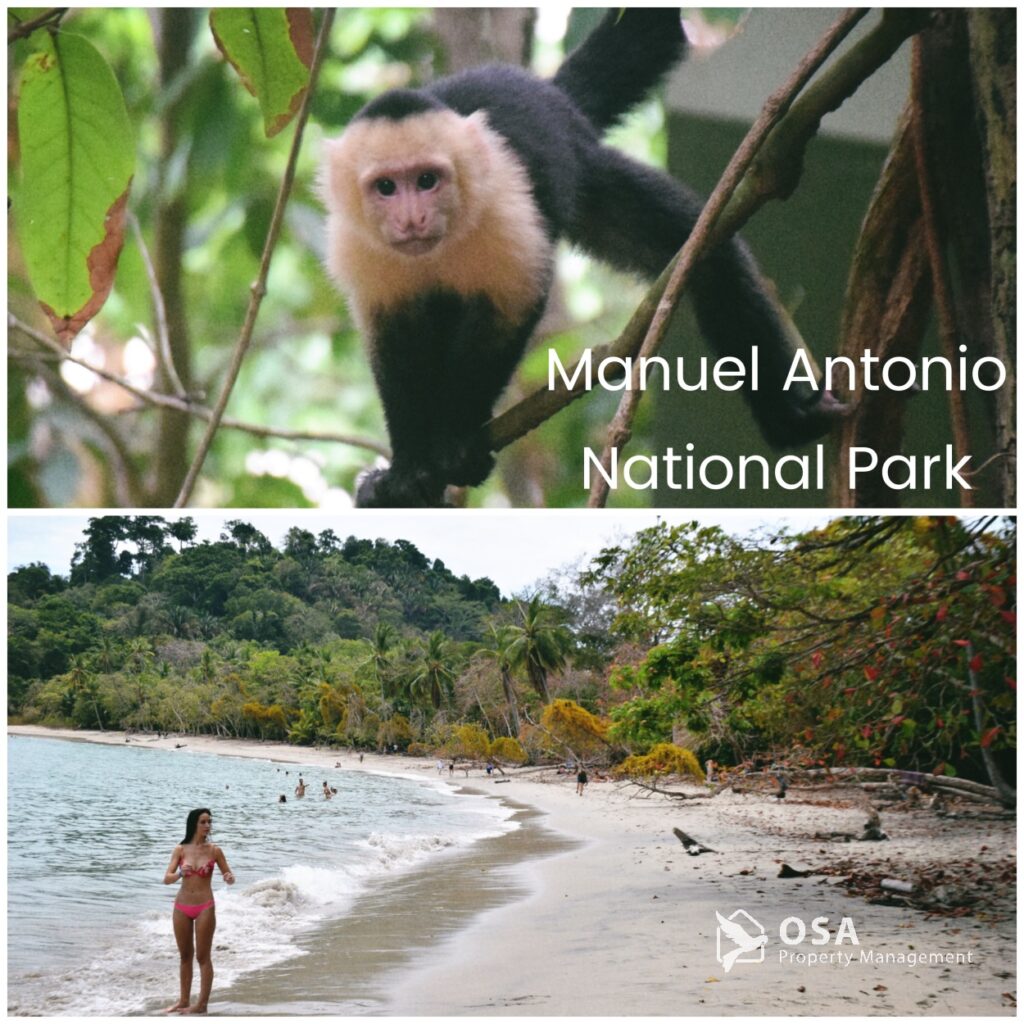 2. Off-shore Fishing
Manuel Antonio's beaches are a surfer's paradise, with great waves for both beginners and experienced surfers. There are several surf schools in the area that offer lessons and board rentals, so you don't have to bring your own gear. If you're not interested in surfing, you can still enjoy the beautiful beaches by sunbathing or swimming.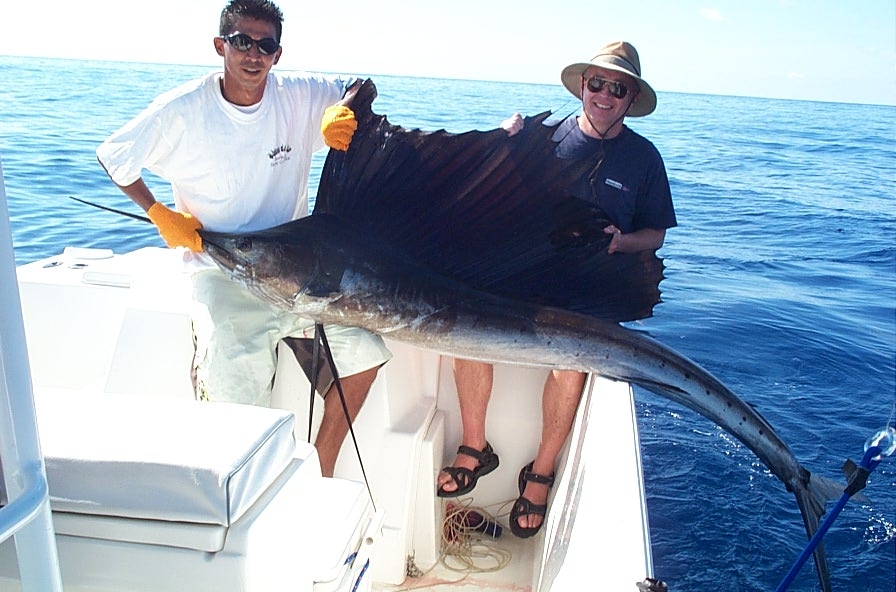 3. Take a Catamaran Tour
A catamaran tour is a great way to explore the beautiful coastline of Manuel Antonio. You can swim, snorkel, and enjoy lunch on board while admiring the stunning views of the Pacific Ocean. You might even get lucky and spot some dolphins or whales.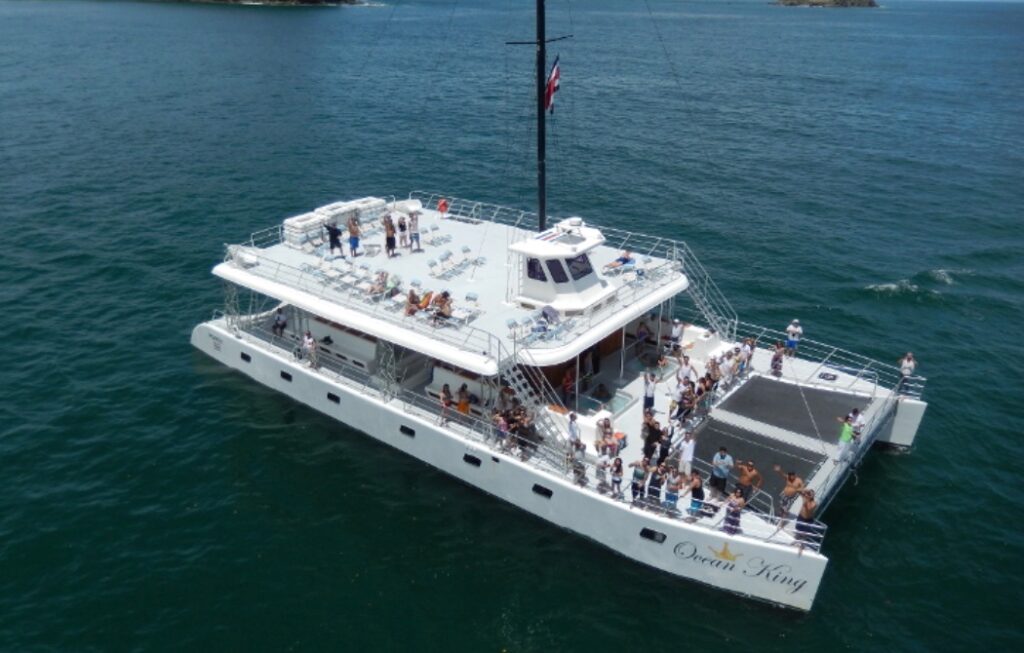 4. Go white-water rafting
The nearby Naranjo and Savegre rivers offer great opportunities for white-water rafting. You can choose from a variety of tours, ranging from easy to challenging, depending on your experience level. This is a great way to get an adrenaline rush and experience the beauty of the rainforest from a unique perspective.
5. Go zip-lining
Zip-lining is a popular activity in the area, and there are several tour companies that offer tours through the rainforest canopy. You'll get a bird's eye view of the jungle, and it's a great way to get your heart pumping. There are zipline options that include a jungle hike, as well as one that is right in town and is a single, long run.
6. Horseback Riding
Horseback riding is a great way to explore the countryside around Manuel Antonio. You can choose from a variety of tours, including beach rides, jungle rides, and waterfall tours. This is a great way to see some of the beautiful scenery in the area while getting up close and personal with nature.
7. Take a Nature Hike
If you're interested in nature and wildlife, there are several guided hikes available in the area. You can explore the rainforest and learn about the plants and animals that call it home. This is a great way to get a deeper appreciation for the natural beauty of Manuel Antonio.
8. Visit the Manuel Antonio town
While most of the attractions in the area are nature-related, the Manuel Antonio town has plenty of shops, restaurants, and bars. You can sample some of the local cuisine, browse the souvenir shops, or relax with a drink in one of the beachfront bars. It's a great way to interact with both locals and ex-pats/foreigners. We recommend enjoying some time or a meal at the Pez Vela Marina.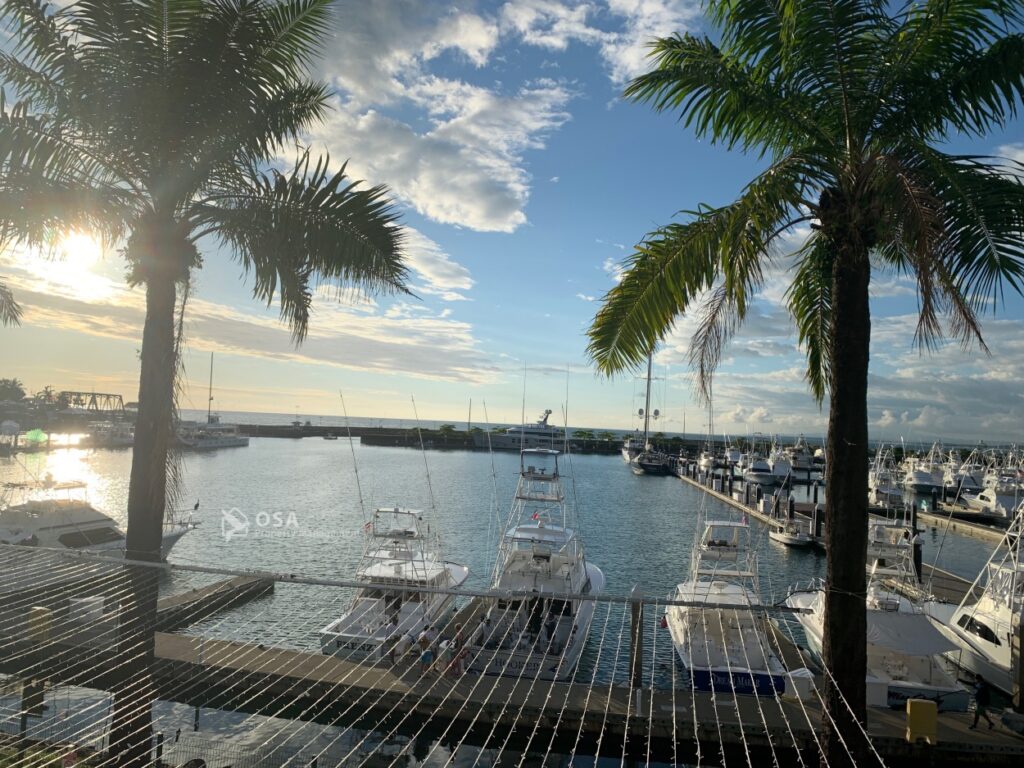 9. Relax on the beach
With its beautiful white sand beaches and crystal clear waters, Manuel Antonio is the perfect place to relax and unwind. You can soak up the sun, swim in the ocean, or read a book under the shade of a palm tree. There are several beaches to choose from, so you can find the perfect spot to suit your needs.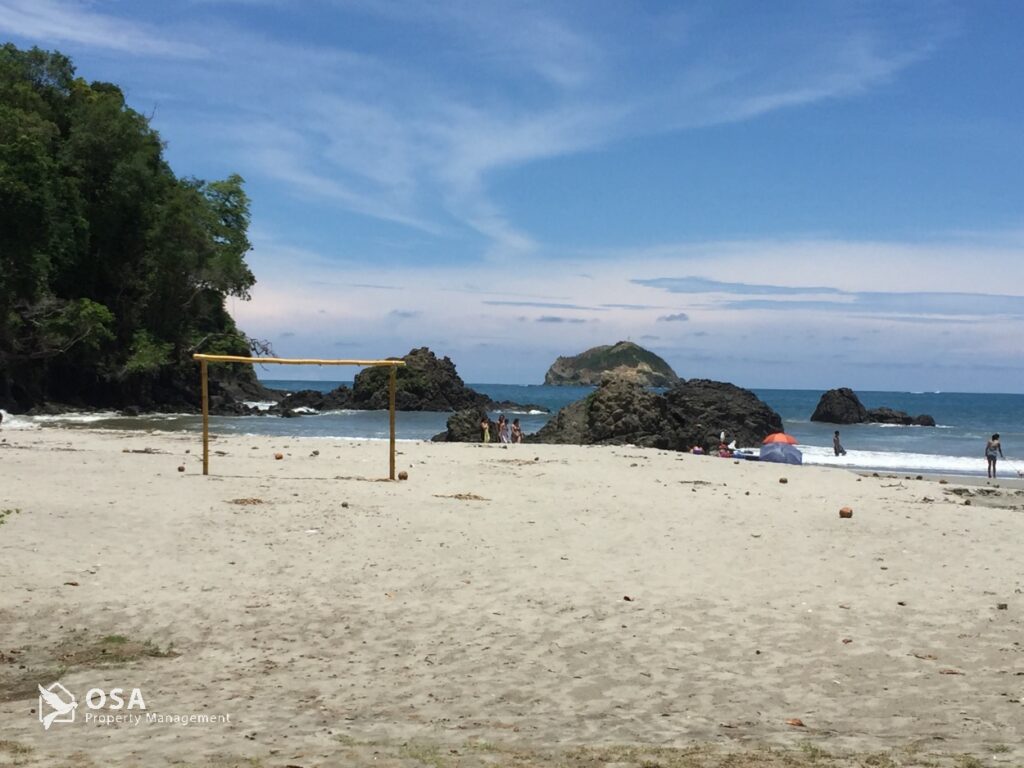 Costa Rica Las Villas has a variety of lodging options to fit almost any budget. If you'd like to experience one of the most beautiful and luxurious homes while on your vacation in Manuel Antonio, we recommend Casa Luna de Plata. For those on a tighter budget, consider one of our condos at Villas Tranquilas.
Manuel Antonio offers a wide variety of activities for travelers of all ages and interests. Whether you're looking for adventure, relaxation, or a little bit of both, there's something for everyone in this beautiful part of Costa Rica. With its stunning natural beauty and abundant wildlife, be sure to follow the tips we just shared for your vacation in Manuel Antonio.
Feel free to contact Epic Costa Rica Tours for more tips and ideas about planning a vacation in Manuel Antonio.