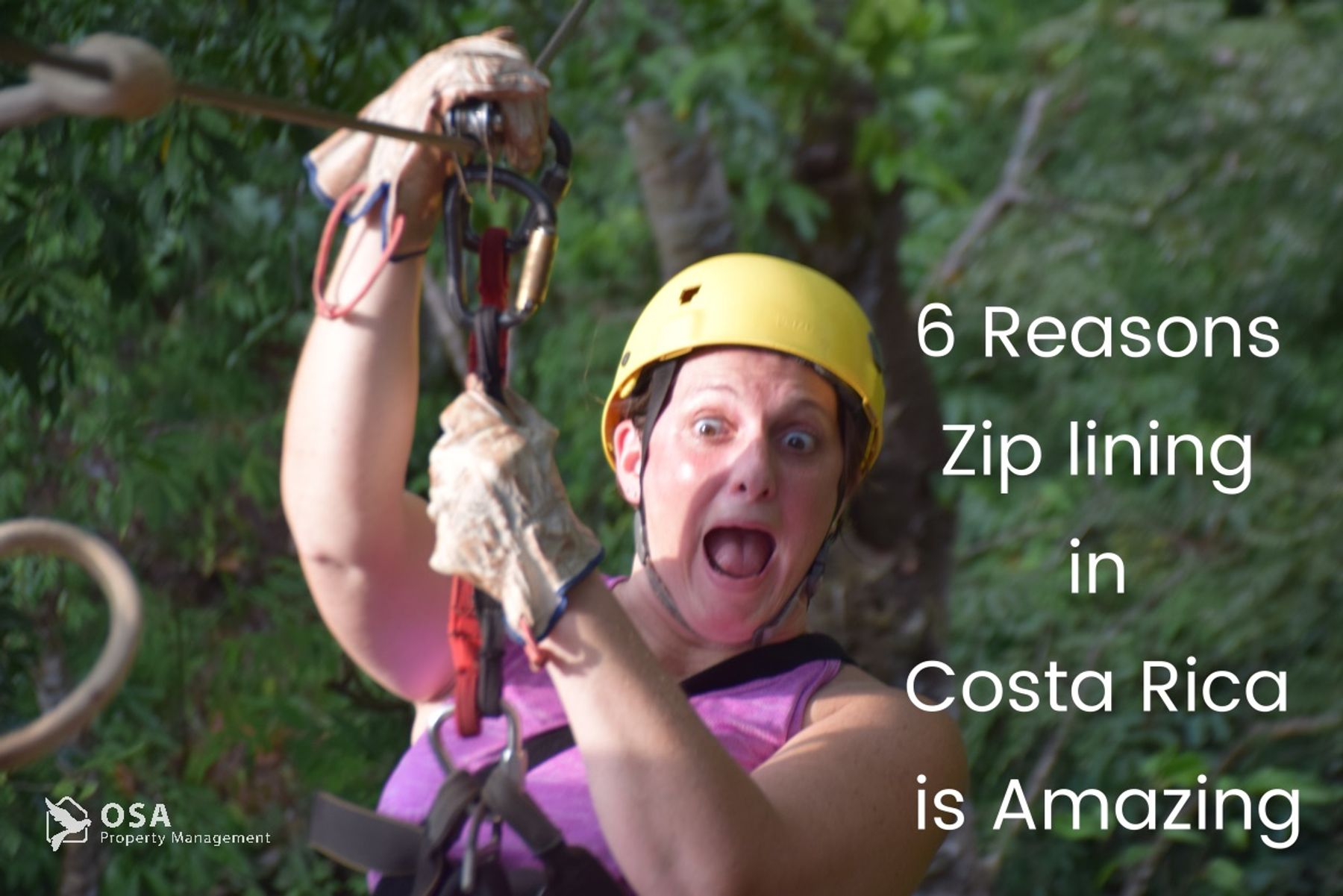 Zip lining in Costa Rica has become a popular adventure activity for tourists from all over the world, and for good reason. Costa Rica is renowned for its lush tropical rainforests, diverse wildlife, and breathtaking scenery, making it one of the top destinations for adventure seekers. Let us explore some of the reasons why zip lining in Costa Rica is the best in the world.
Zip lining in Costa Rica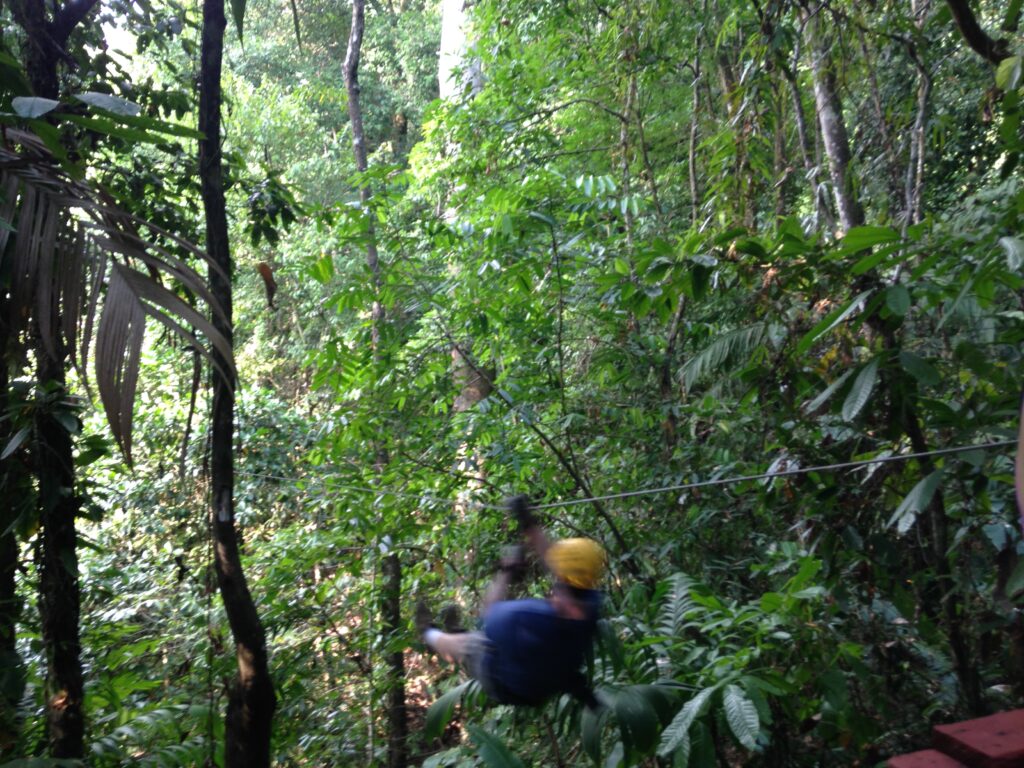 Natural Beauty: Costa Rica is a country with a vast array of natural beauty, from its dense rainforests, to its stunning beaches and volcanoes. The country is home to a variety of wildlife, including monkeys, sloths, toucans, and jaguars. The zip lining experience in Costa Rica allows you to take in all of this natural beauty from a unique perspective. You will soar above the treetops and get an incredible bird's-eye view of the jungle canopy, which is home to some of the rarest species of flora and fauna in the world.

Variety of Zip Lines: Costa Rica offers a wide range of zip lines, from short and easy to long and adrenaline-pumping. The country is home to some of the longest zip lines in the world, including the famous Superman zip line in Monteverde, which is over a kilometer long and reaches speeds of up to 80 miles per hour. Whether you're a seasoned zip liner or a first-timer, Costa Rica has something for everyone.

Safety Standards: Costa Rica takes safety very seriously, and all zip line operators must adhere to strict safety standards. Tourists can be assured that they are in good hands when they embark on a zip lining adventure in Costa Rica. Tourists are provided with safety gear and are given instructions on how to use it properly. The zip line equipment is regularly inspected and maintained, and the operators are trained to ensure the safety of their clients. Due to these safety standards, zip lining in Costa Rica is a fun adventure for guests of all age – from 5 to 85 years old!

Eco-Friendly: Costa Rica is a country that prides itself on its commitment to the environment. The zip line tours in Costa Rica are designed to be eco-friendly, and many of the operators use renewable energy to power their operations. They also work to preserve the natural habitats of the wildlife that inhabit the rainforest canopy. Zip lining in Costa Rica is an adventure that not only offers an adrenaline rush but also a chance to learn about and appreciate the natural beauty of the country.

Cultural Experience: Costa Rica is a country that is rich in culture, and many zip line tours incorporate cultural experiences into their packages. Tourists can learn about the traditions and customs of the indigenous people who have lived in the area for centuries. They can also try local foods and learn about the history of the country. Zip lining in Costa Rica offers a unique opportunity to experience the country's culture from a new perspective.

Accessibility: Costa Rica is a relatively small country, and zip lining tours are accessible from most tourist destinations. Whether you are in San Jose, Manuel Antonio, or Monteverde, you are never too far away from a zip lining adventure. This makes it an easy and convenient activity for tourists who want to experience the thrill of zip lining.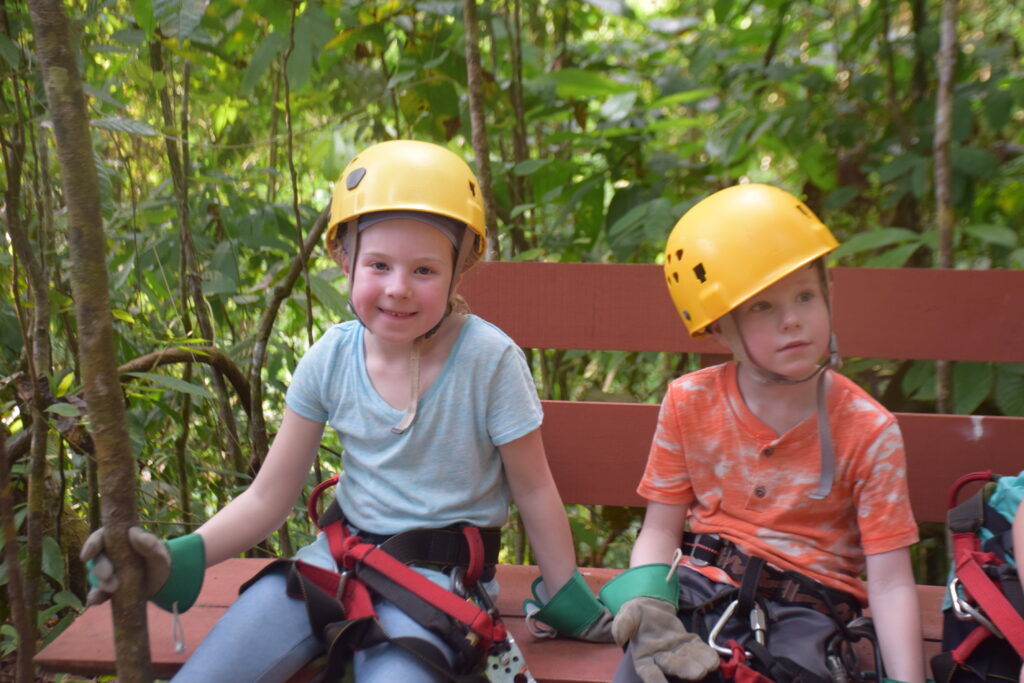 To recap, we believe zip lining in Costa Rica is the best in the world because:
Natural beauty
Variety of zip lines
Safety standards
Eco-friendliness
Cultural experiences
Accessibility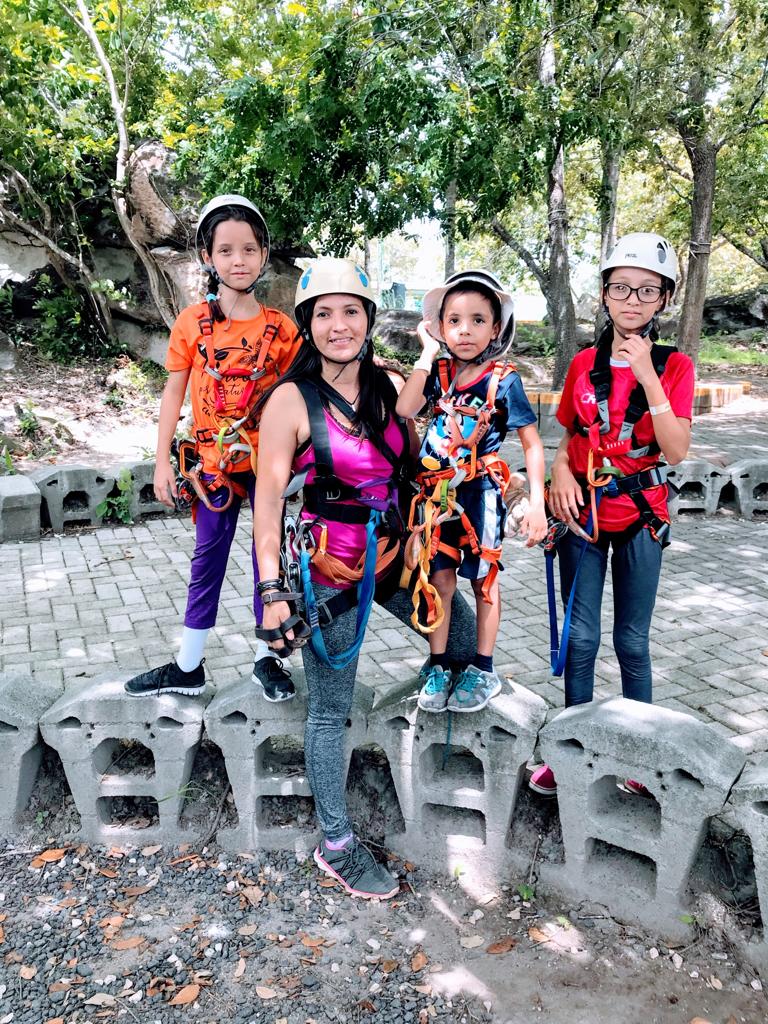 Costa Rica has perfected an adventure that is not only thrilling but also informative and environmentally responsible. If you are an adventure seeker looking for a unique experience, zip lining in Costa Rica should be at the top of your list.
Costa Rica Las Villas over 40 vacation rentals within a short drive of several Costa Rica zip lining tour operators. Contact us to help you find the best Costa Rica vacation rental for you – and if you'd like to go zip lining!