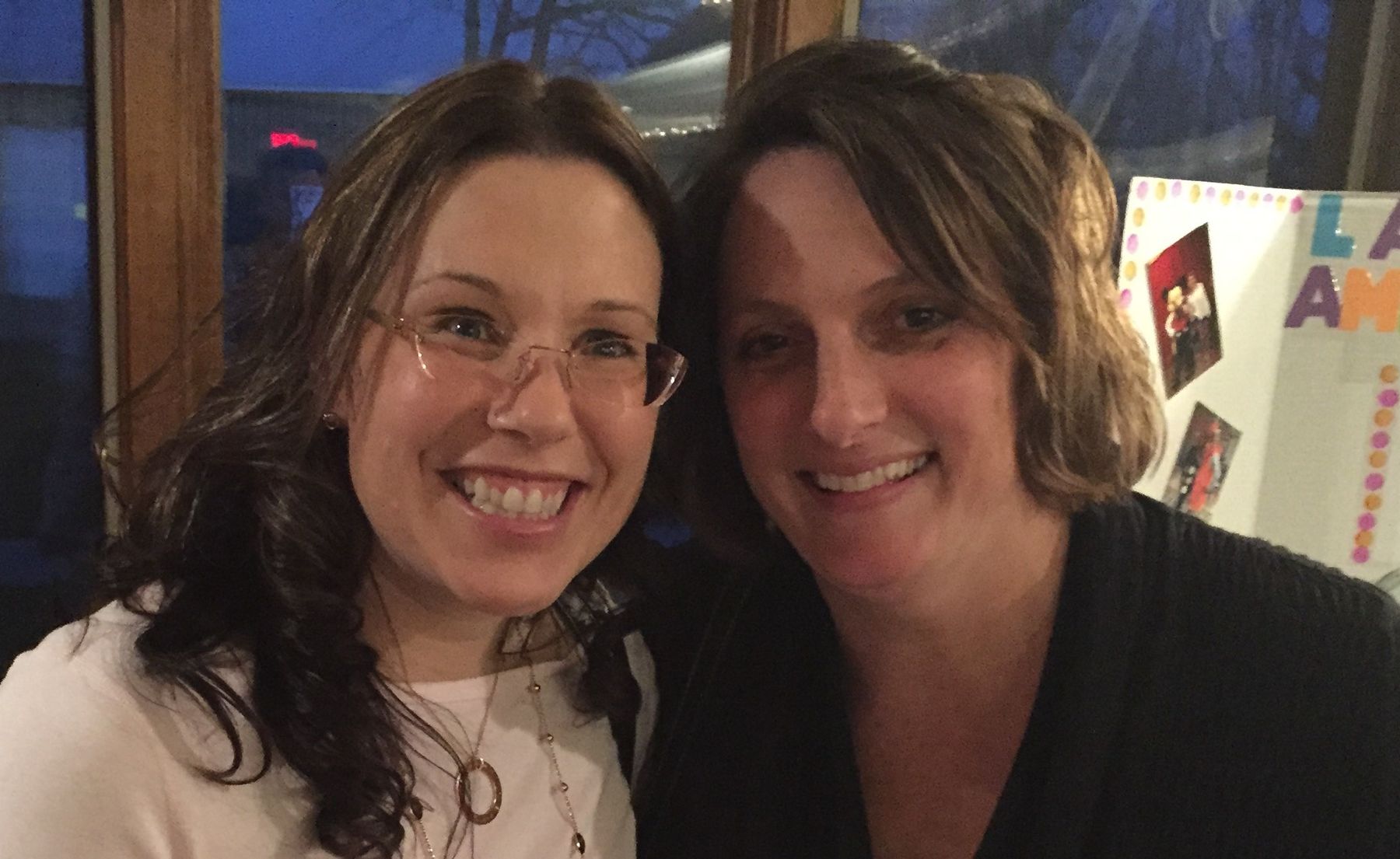 Donation to LILA Non-Profit Organization
Donation to LILA Non-profit
For the 5th year in a row, Las Villas de San Buenas donated a week of Casa Lapas to Lakes International Language Academy (LILA) foundation. Casa Lapas generated over $2,500 for the non-profit organization with 100% of the funds going directly to LILA.
Mr. Chuck Phillips from Forest Lake, Minnesota, had the winning bid. Mr. Phillips owns a karate dojo and is looking forward to visiting Las Villas de San Buenas with his family later in 2015.
The funds will be used to further educate a classroom for an entire year with a licensed teacher from outside the USA who will bring their own experience, and language skills, into the classroom.
Las Villas de San Buenas CEO Nick Halverson said, "We are proud to continue our commitment to helping LILA, and their International Baccalaureate program, which not only educates students in immersion learning (Spanish and Mandarin Chinese at LILA) but also provides students learning from a global perspective."
The LILA fund raiser had over 150 in attendance, including Miguel Ramos, from
Major League Baseball's (MLB) Minnesota Twins' front office who donated a banner to be hung in LILA's office and also facilitate several game-ticket packages that were used for a silent auction. The function was attended primarily by parents of students at LILA and several local business owners.
Las Villas de San Buenas is proud to have customers from eight countries (and counting) who speak at least six languages, and continues to attract customers from around the world.
Mr. Halverson stated at the event, "Costa Rica and in particular, Las Villas de San
Buenas, appeals to people from around the world due to its amazing wildlife, the spectacular views throughout the property and its diverse customer base. Add to that the world-class amenities nearby and it's understandable why we continue to attract customers from around the globe."
Costa Rica, Fundraiser, Lakes International Language Academy, Las Villas de San Buenas, LILA, Nick Halverson