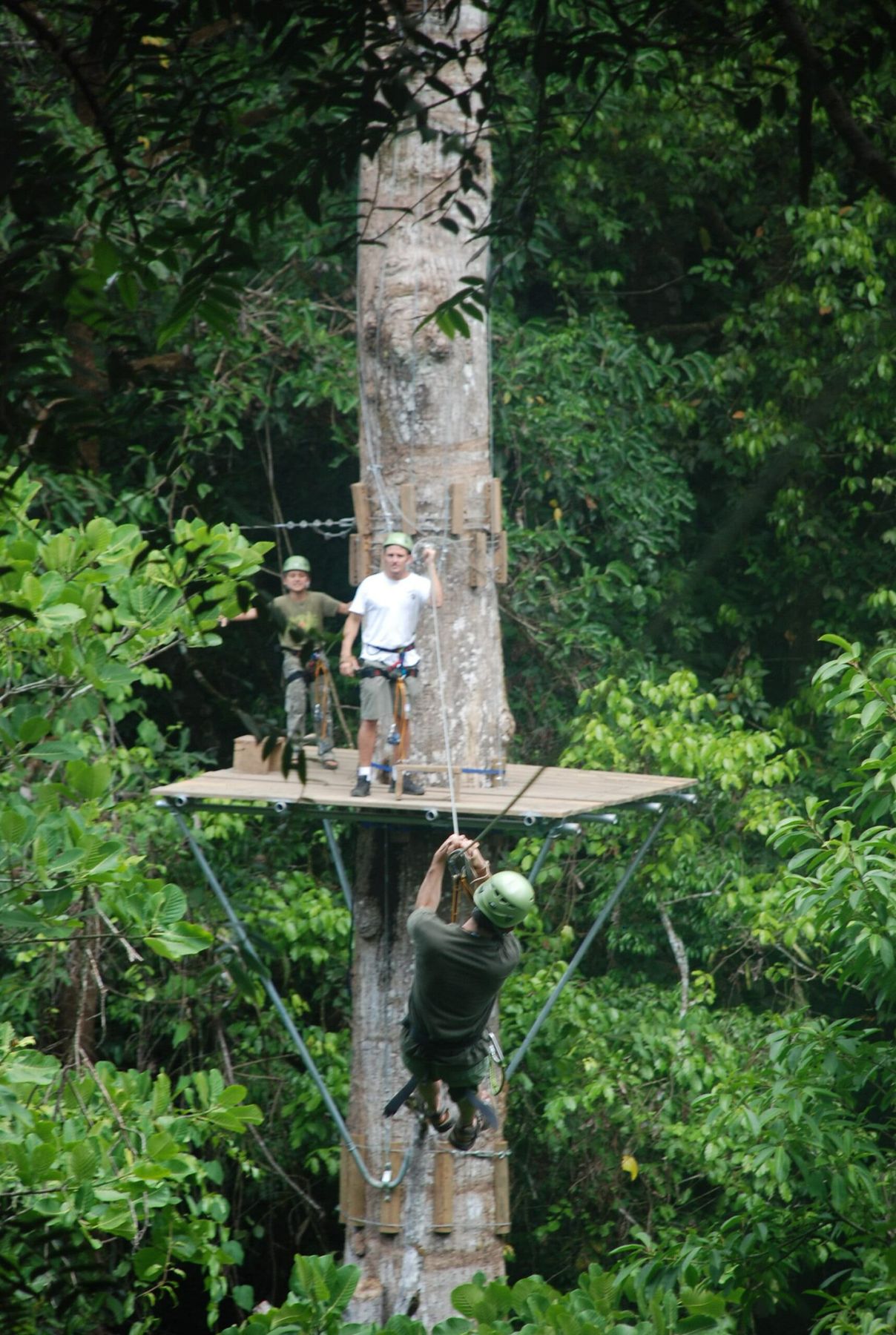 Reserva Playa Tortuga Donation
Las Villas de San Buenas proudly donated over 10 headlamps to Reserva Playa Tortuga (RPT) recently. RPT is located approximately 10 minutes from Las Villas de San Buenas and they provide our residents and visitors an amazing opportunity to help protect Costa Rica's Osa wildlife.
Tortuga is Spanish for turtle, and they focus a lot of their time, energy and financial resources on protecting migrating turtles. However, they also study a variety of wildlife in the area.
Las Villas de San Buenas is looking to increase its support of Reserva Playa Tortuga and preliminary discussions have started to finalize a program that benefits both organizations.
To donate please purchase these headlamps on Amazon, and ship to:
Nick Halverson
1759 Valerie Lane
New Brighton, MN 55112
Be sure to include your name in the order and/or send us an email to notify us that they are on the way and we can send you a thank-you card.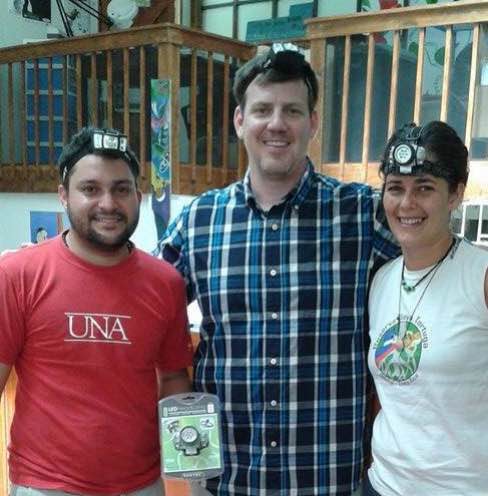 Mr. Juan Salazar, from RPT, said that "these headlamps will help our volunteers work throughout the night in protecting the mothers who are laying their eggs, and for the hatchlings to successfully make it to the ocean."
Please contact us if you'd like to make a financial or product donation to Reserva Playa Tortuga.
From RPT's website, their objectives are:
To develop positive communication with populations and communities associated with study areas focusing on protection of coastal marine resources and the development of responsible ecological tourism.
To establish strategic alliances with governmental and non-governmental entities working towards conservation and management of natural resources at local, national and international levels.
To educate and enable local population, via programs and opportunities, to live in environmentally sustainable ways.
To identify populations of coastal animals in danger of local, regional, or global extinction.
To maintain and rehabilitate the land in order to create/re-create an intact coastal zone that protects the Osa's incredible wealth of biodiversity while supporting and facilitating sustainable development and living for the immediate coastal populations from Cortés to Dominical.
To provide opportunities to the scientists and researchers from Costa Rica to work with senior researchers and faculty members of US and other international universities and research facilities in order to further develop their research skills in the scientific fields related to Conservation Ecology and Biogeochemistry of Tropical Coastal Marine Systems.
To facilitate scientists and researchers to use the equipment and facility of Playa Tortuga Marine Conservation and Research Center for their own research activities involving biological investigation of tropical marine environments in regions where such research has not been carried out in recent times.